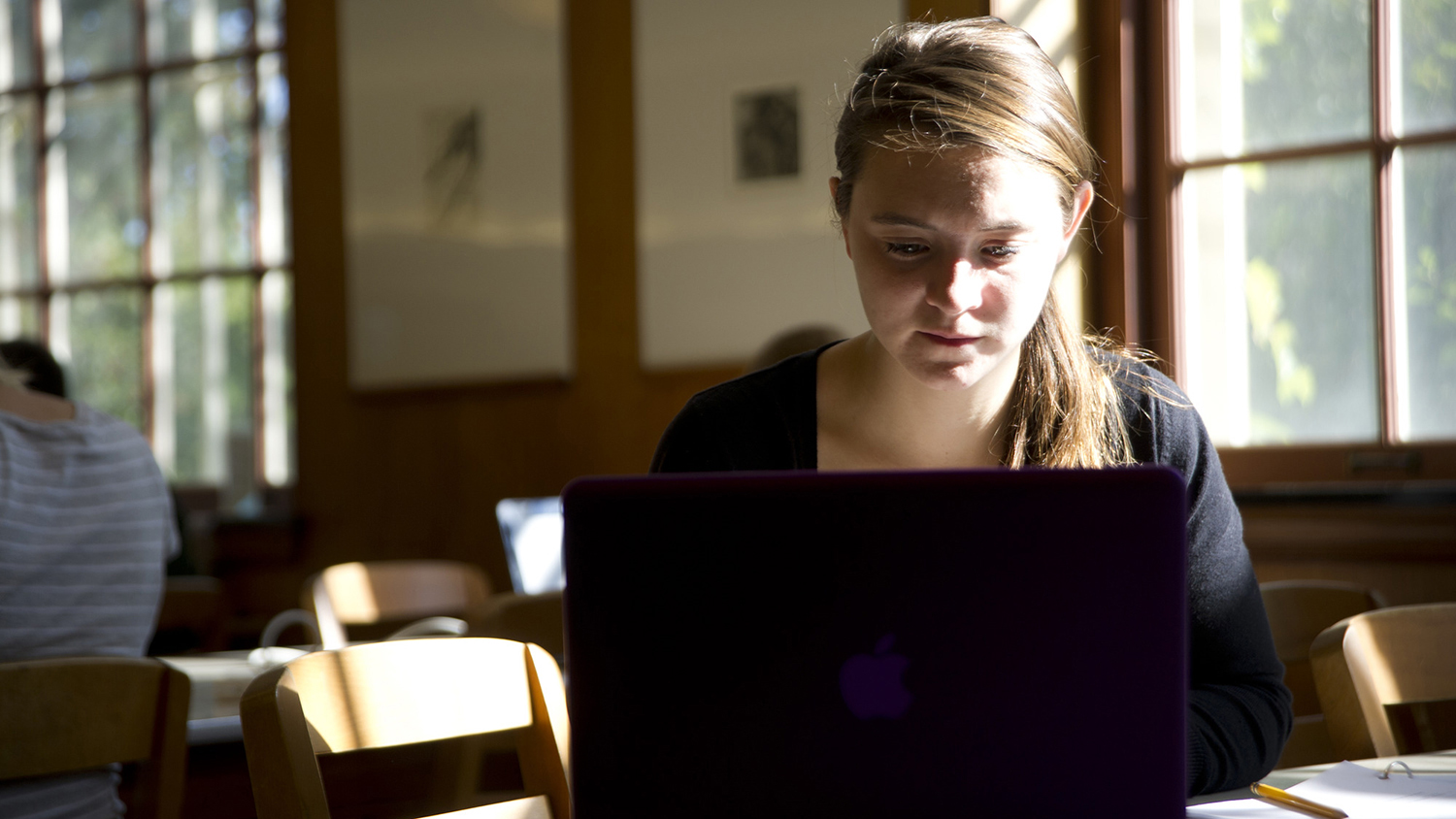 Online Course Offering Spring 2016: DIS 520 Disability – Advanced Interaction of Human Diversity and Global Environments
Students in this course will examine and analyze contexts in which people with disabilities live, work, and participate. The concepts of accommodation (including assistive technology and adaptation), universal design/access and disjuncture will be used as analytic lenses through which to critically examine service and community responses to diversity and difference and to advance collaborative leadership strategies to improve inclusion and social justice for all people including those with disabilities.
DIS 520 is one of four courses in the University of Maine Graduate Certificate in Interdisciplinary Disability Studies. The certificate program is open to individuals who have obtained a baccalaureate degree, including those who seek only the certificate; individuals who want to study in one or more of the courses without seeking the certificate; and students currently matriculated in masters and doctoral programs.