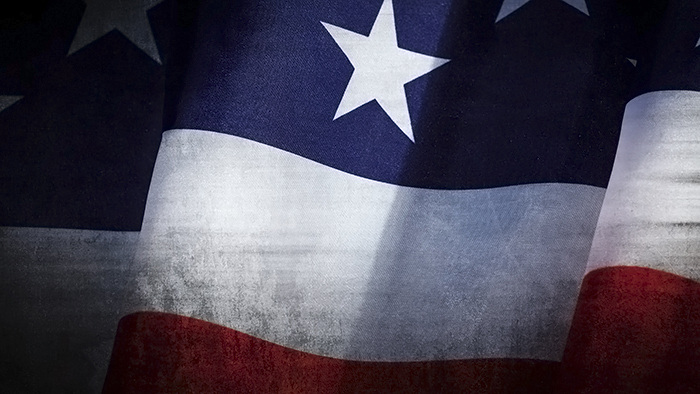 REV UP Voter Registration in Bangor: Your Vote Counts!
Tuesday, September 27th, is National Voter Registration Day. Disability Rights Maine, Maine's Protection and Advocacy agency for people with disabilities, will be hosting a voter registration event in Bangor, ME from 12:00 p.m to 2:00 p.m. at the Bangor Public Library, Crofutt Community Room, 145 Harlow Street, Bangor, ME 04401.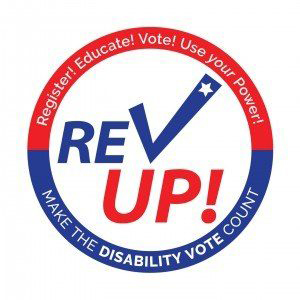 Stop by to learn about voting options, ask questions, and register to vote. While you're there, try casting a ballot on Maine's new Accessible Voting System, which will be available at all polling locations on Election Day. Information and resources on absentee voting, early voting, ballot questions, and voting rights will also be available. This event is free and open to all individuals. ASL interpreters will be available.
For more information, please contact Riley Albair – 1.800.452.1948 or  via email, ralbair@drme.org