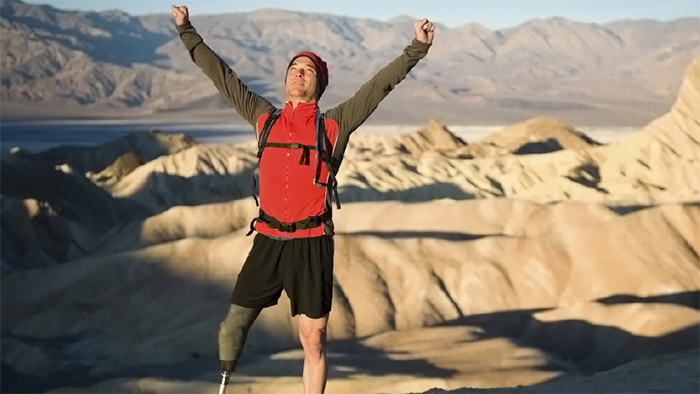 Required Courses for Disability Studies Graduate Certificate Reduced to Three
The Graduate Certificate in Interdisciplinary Disability Studies (PDF) is a progressive 9 credit graduate-level curriculum in which individuals from a variety of disciplines and professional backgrounds can study with students and professionals from other fields to acquire specialized knowledge in disability theory, policy and research.
This 9-credit certificate program, now comprised of three required courses (reduced from four), is offered totally online. The sequence of courses is as follows:
DIS 500: Contemporary Disability Theory (offered online in the summer)
DIS 520: Disability: Advanced Interaction of Human Diversity and Global Environments (offered online in the spring)
DIS 530: Disability Policy (offered online in the fall)
Certificate courses do not have to be taken sequentially and may be taken separately.
Three online courses examine disability theory, policy, and practices that address disability needs, rights and interventions. The certificate program provides a valuable credential for those currently working in direct services (i.e., rehabilitation, nursing, social work or education); the creation of accessible environments and products (web designer, landscape architect, or engineer); or those interested in or involved with disability and human rights policy. The program is open to individuals who have obtained a baccalaureate degree, including those who seek only the certificate; individuals who want to study in one or more of the courses without seeking the certificate; and students currently matriculated in masters and doctoral programs.
The graduate certificate provides the opportunity for studying disability theory, research, and policy relevant to the lives of individuals and groups with disabilities. Located within the larger discourse of human diversity, disability is analyzed as an economic, social, cultural, political, and individual phenomenon.
For more Information about the Graduate Certificate in Interdisciplinary Disability Studies, or to apply, please visit the UMaineOnline web page or contact Dr. Stephen Gilson: 207.581.1263 • 800.23.6957 • TTY users call Maine Relay 711 • or email stephen.f.gilson@maine.edu