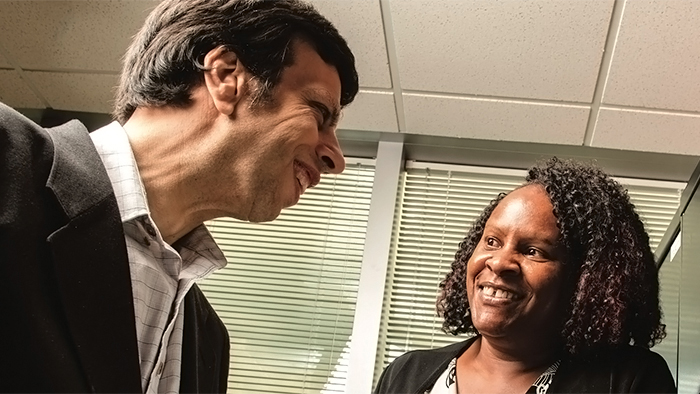 Mentoring as a Disability Inclusion Strategy
The Employer Assistance and Resource Network on Disability Inclusion (EARN) recently published the Workplace Mentoring Playbook in partnership with the National Disability Mentoring Coalition, which is part of EARN's Inclusion@Work Network.
A mentoring program is a talent development and retention strategy, one that uses the organization's human resources to improve employee satisfaction, develop leaders and teach new skills. Mentoring is also an effective tool for increasing and shaping an inclusive workplace culture.
This updated edition includes strategies for adopting a mentoring culture and implementing successful mentoring programs, as well as support for why investing in mentoring as part of an overall disability inclusion strategy makes good business sense.