Piscataquis Thriving in Place Collaborative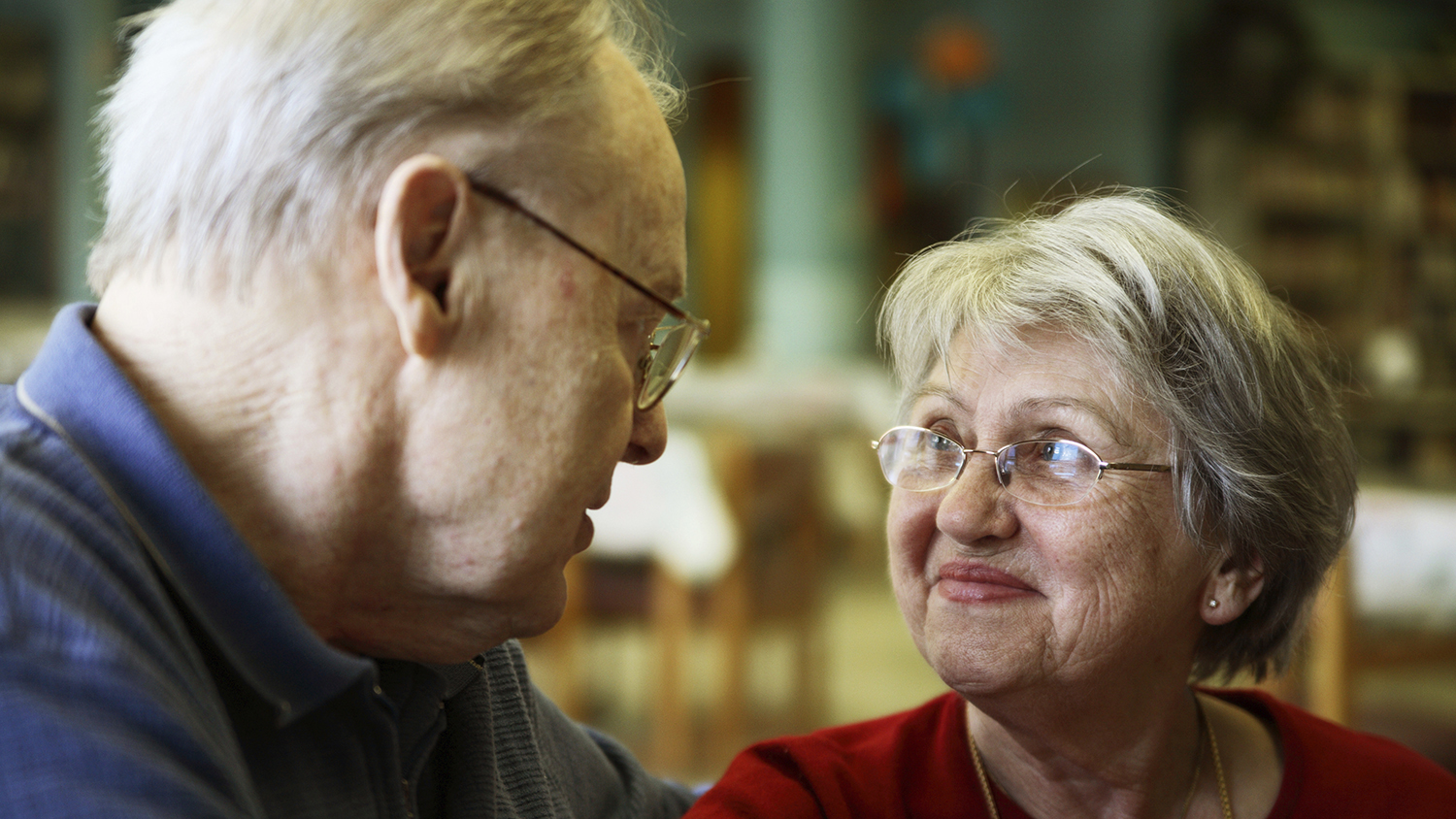 The University of Maine Center for Community Inclusion and Disability Studies has received a subcontract from the Charlotte White Center to provide training on person-centered planning and to facilitate person-centered planning for individuals with chronic health conditions as part of the Piscataquis Thriving in Place (TiP) Collaborative​. This initiative​, funded by the Maine Health Access Foundation (MeHAF),​ seeks to improve coordination across the continuum of care for people ​in Piscataquis County​ with chronic conditions ​(including elders and people with disabilities) ​who are at increased risk for hospitalization ​or other forms of  institutional care​.
The TiP Collaborative is working to improve the integration and coordination of existing services and create a sustainable resource and referral network. Under the leadership of lead organizations, the Collaborative is also working to build capacity in the following areas:
Funding Source:
​Charlotte White Center with funding from the Maine Health Access Foundation.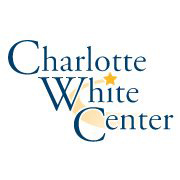 Funding Period:
November 1, 2014 – October 31, 2017
Project Director:
Margaret Callaway
Charlotte White Center
572 Bangor Road
Dover-Foxcroft, ME 04426
207.270.2778
meg.callaway@charlottewhite.org
Project Contact​ at CCIDS​:
Janet May, M.Ed.
Coordinator of Transition and Adults
University of Maine
Center for Community Inclusion & Disability Studies
5717 Corbett Hall, Room 204
Orono, ME 04469-5717
207.581.1383
800.203.6957
207.581.1231 (Fax)
TTY users call Maine Relay 711
janet.may@maine.edu
Links:
Pine Tree Hospice
Maine Highlands Senior Center – The Commons at Central Hall
Presentations/Poster Session:
May, J. (2015, November). Person-centered planning with disabled senior citizens in Maine: Case presentations from Piscataquis Thriving in Place project. Poster session presented at the 2015 AUCD Conference, Washington, D.C.