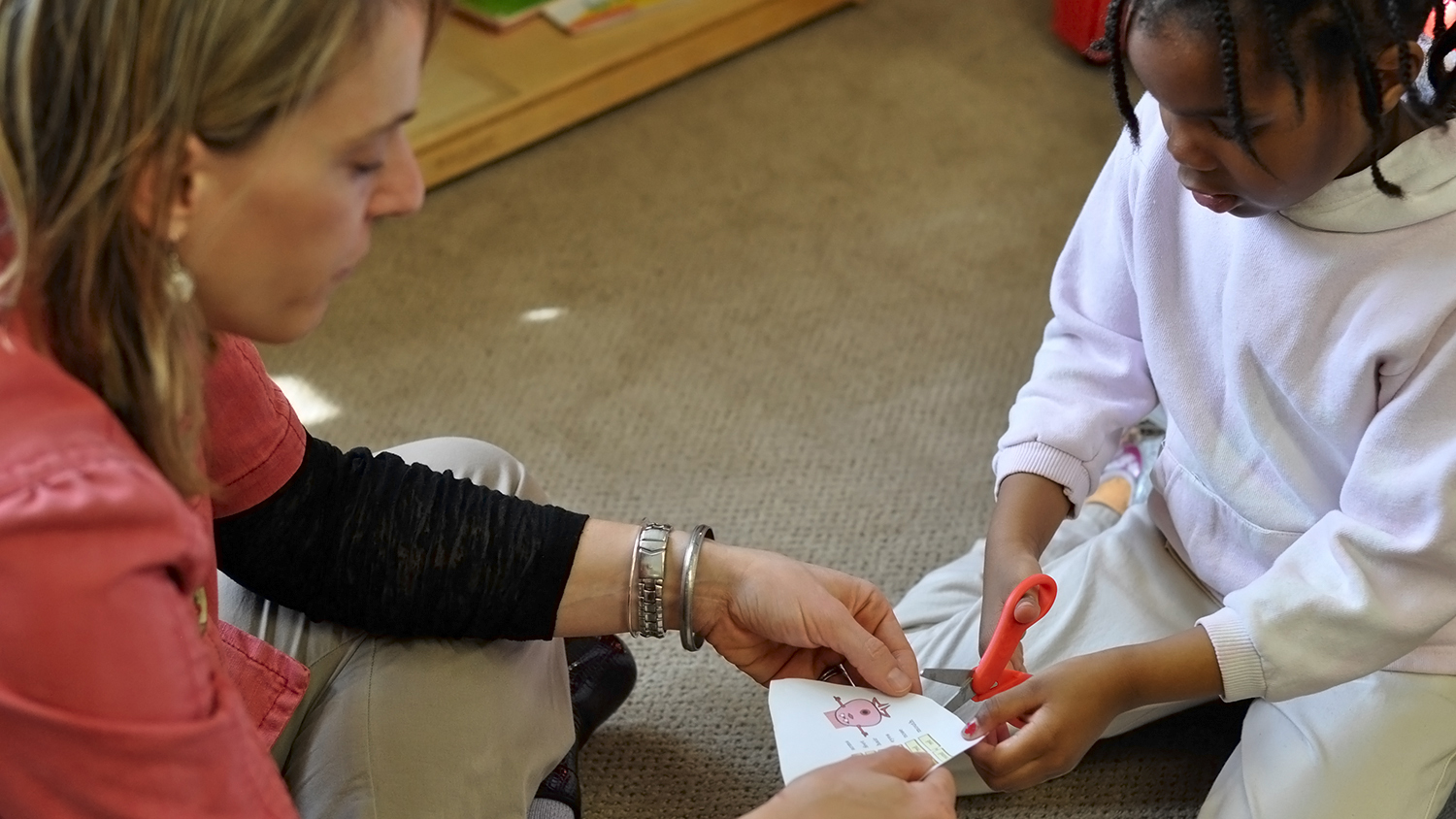 Coming in April: Wrightslaw Special Education Law and Advocacy Conference in Augusta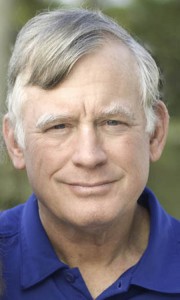 The Southern Kennebec Child Development Corporation – Child Care Options is sponsoring a one-day Wrightslaw Special Education Law and Advocacy Conference with Pete Wright, Esq., at the Augusta Civic Center on April 28, 2016. The program focuses on four areas:
S​pecial education law, rights and responsibilities
​T​ests and measurements to measure progress & regression
SMART IEPs
​I​ntroduction to tactics & strategies for effective advocacy
Wrightslaw programs are designed to meet the needs of parents, educators, health ​care providers, advocates and attorneys who represent children with disabilities regarding special education. The program is not disability specific​.​
Registration includes a Continental Breakfast, boxed lunch, a Wrightslaw highlighter pen and the three Wrightslaw books: Wrightslaw: Special Education Law, 2nd Edition, Wrightslaw: From Emotions to Advocacy, 2nd Edition, and Wrightslaw: All About IEPs. The deadline to register is April 15, 2016.
For more information about the conference, to review the conference agenda, or to register, please visit the Wrightslaw event page.