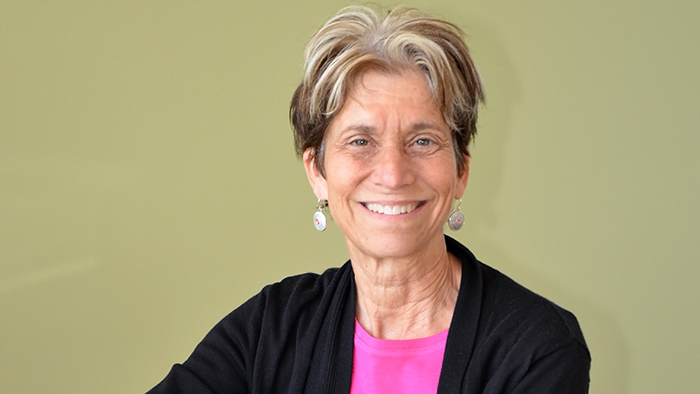 Linda Labas Recognized for 25 Years of Service to UMaine
The Center for Community Inclusion and Disability Studies congratulates Linda Labas, CCIDS' early childhood coordinator, on her recent recognition for 25 years of service to the University of Maine.
Linda has more than 40 years of professional experience in the area of early childhood. She coordinates state and federally funded early childhood projects and serves on numerous state and national early​ ​childhood and child care related committees. She has extensive experience in consultation and​ ​coaching and has taught both undergraduate and graduate-level courses in early intervention and​ ​collaborative consultation. Linda has focused her systems development work in the area of evidence-based, cross-system, cross-sector professional development.
Linda completed her undergraduate degree in early childhood development/elementary education at the University of Colorado Boulder and earned her M.Ed. from the University of Maine.
From 1992 to early 1995, Linda served as the assistant director/child care admissions coordinator at the University of Maine Children's Center. In February 1995, she joined the Center for Community Inclusion as a research associate in early childhood and was promoted to early childhood coordinator in 1998.
Linda enjoys running, snowshoeing, and gardening and lives in New Gloucester with her husband, Pat, and their two dogs, Kool and Red.