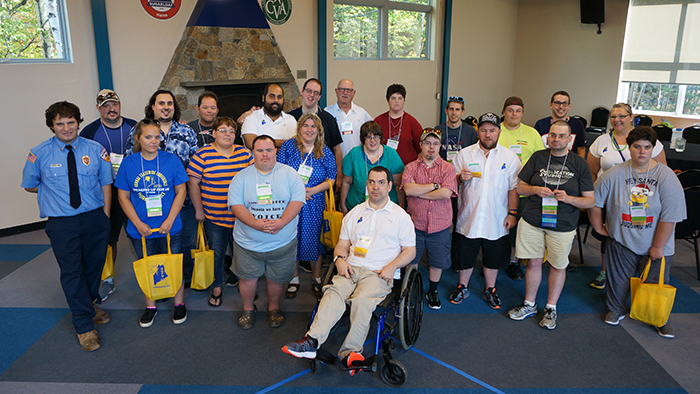 Speaking Up for Us Leadership Program Alums Gather at Statewide Conference
Graduates of the 2015, 2016 and 2017 Speaking Up for Us (SUFU) Leadership Development Program (pictured above) recently gathered during the SUFU Statewide Conference at Sugarloaf Mountain Resort in Carrabassett Valley, ME.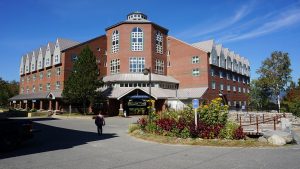 SUFU, founded in 1993, is a statewide self-advocacy organization run by and for people with intellectual and/or developmental disabilities. The leadership development program is conducted in collaboration with Lift360, a Portland-based nonprofit organization dedicated to strengthening leaders, organizations and communities. A nomination process is used to choose program participants each year. The training is designed to build SUFU members' skills and confidence in problem-solving and decision-making; helping to prepare them as future leaders or for service on the SUFU Board.