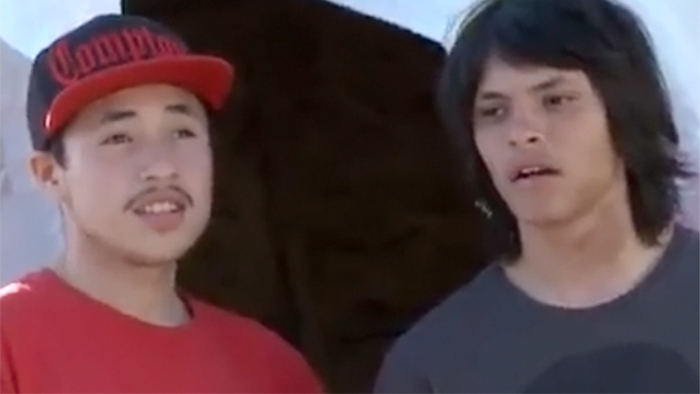 Opening Doors to College and Careers for Students with Disabilities
Award-winning filmmaker, Dan Habib, has released four short free films on effective practices in postsecondary transition for young adults with disabilities. Each film is accompanied by a discussion guide. Habib hopes that these short documentaries and his recent full-length film, Intelligent Lives, will show how to open doors to college and careers for students with disabilities.
In honor of Native American Heritage Month, the first short film, Dream Out Loud, shows how students with disabilities are being empowered through entrepreneurship and futures planning at the Pine Ridge (SD) Indian Reservation; a community with a $4000/year family median income and 90% unemployment rate. Please go to the Transition Films website to watch Dream Out Loud in its entirety, plus three other short free documentaries: Garrett Shows: I'm in Charge; Jamia and Peyton: I Can Work; and Untapped.
Habib hopes these films, which range from 16-18 minutes in length, will become important resources for transition planning, professional development, teacher training, workforce development and general public awareness.
These films were funded in part through the Center for Community Inclusion and Disability Studies, Maine's University Center for Excellence in Developmental Disabilities (UCEDD).