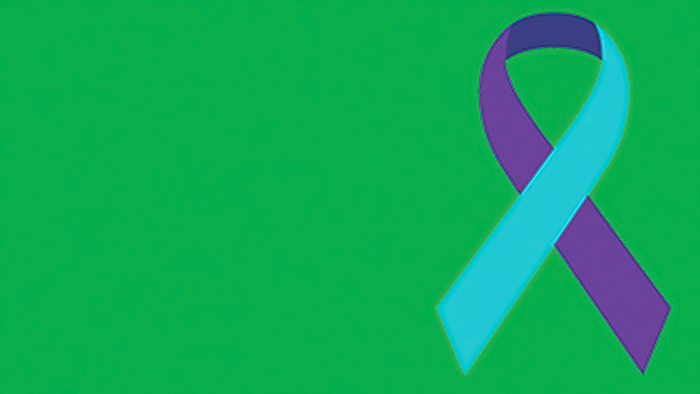 Rural Suicide Prevention Toolkit
The Rural Suicide Prevention Toolkit compiles evidence-based and promising models and resources to support organizations implementing suicide prevention programs in rural communities across the United States.
The modules in the toolkit contain resources and information focused on developing, implementing, evaluating, and sustaining rural suicide prevention programs. There are more resources on general community health strategies available in the Rural Community Health Toolkit.
This toolkit is one of a series of evidence-based toolkits made available through the NORC Walsh Center for Rural Health Analysis and the University of Minnesota Rural Health Research Center in collaboration with the Rural Health Information Hub. Funding is provided by the Federal Office of Rural Health Policy (FORHP), Health Resources and Services Administration.
Toolkits are developed based on a review of FORHP grantee's applications, foundation-funded projects, and an extensive literature review, to identify evidence-based and promising models. Programs featured in the toolkit are interviewed to provide insights about their work and guidance for other rural communities interested in undertaking a similar project.