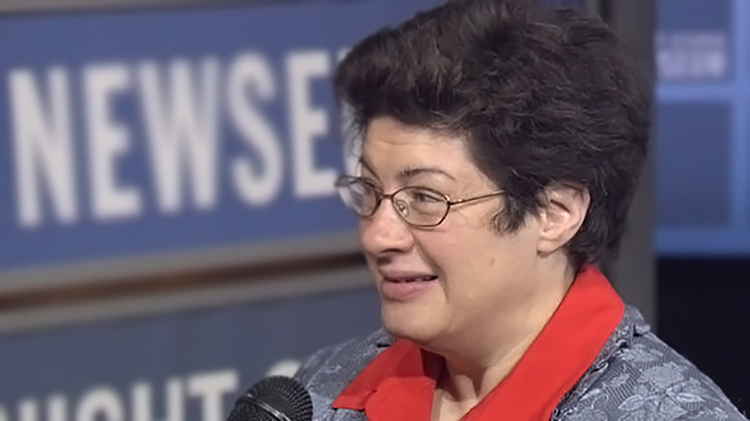 Tuesdays with Liz: Social Distance but Stay Connected!
Tuesdays with Liz is a weekly video series highlighting current issues in disability policy. It is hosted by Liz Weintraub (pictured above), a long-time disability advocate, and produced by the Association of University Centers on Disability (AUCD).
In this week's episode, Social Distancing with Liz (YouTube), she talks about what social distancing is and how to manage it during the public health crisis created by COVID-19. "[Social distancing] doesn't mean that we can't or should not be social," says Weintraub. "During this difficult time, it's really important for us as humans to connect with other people."
AUCD is a network of interdisciplinary centers advancing policy and practice for and with individuals with developmental and other disabilities, their families, and communities.