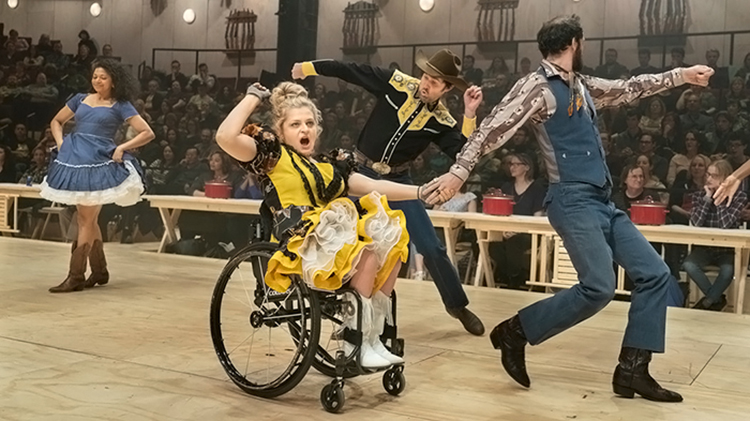 NY Times: The Americans with Disabilities Act at 30
The New York Times has published a series, The A.D.A. at 30: Beyond the Law's Promise, that explores how the Americans with Disabilities Act (ADA) has shaped modern life for people with disabilities in the 30 years since it was passed.
For the 30th anniversary of the passage of the A.D.A., The Times is exploring what it means to live with a disability in America. As part of this project, we are focusing on the past, including the history of the disability rights movement and the lives of some advocates. We are examining the present, including how people with disabilities experience everyday life. And we are looking to the future, at innovations that may have broad impact on the way that people with disabilities live and want to live their lives.
As you read these articles, we hope you will consider this question: What does the A.D.A. mean to you?
The twelve articles in the series:
Photo credit: Sara Krulwich/The New York Times