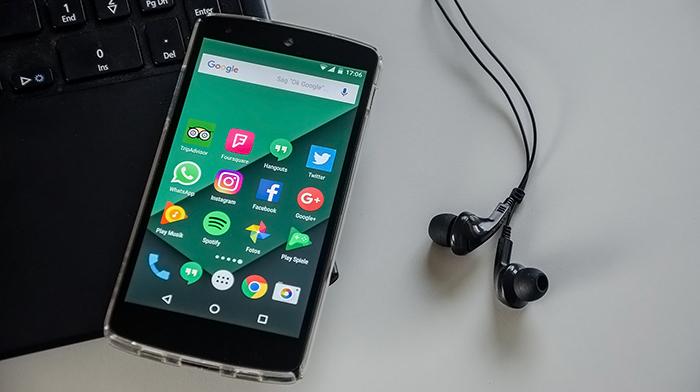 CCIDS Committee Works to Lessen Social Isolation
By Cynthia Thielen
Last spring, a group of CCIDS staff formed a committee to address concerns that people with disabilities did not have regular access to FaceTime and Zoom to interact with friends, family members, and co-workers during the COVID-19 pandemic. Known as the Social Un-Distancing Committee, its members created easy-to-understand instructions for using Zoom, FaceTime and Facebook Messenger. They conducted research on internet access and hosted meetings with small groups to identify obstacles to access that contributed to social isolation.
Cindy Thielen and Alan Kurtz hosted weekly video meetings with several residents supported by OHI, a Bangor service provider, to help increase their social interaction and explore new ways to communicate during the COVID-19 pandemic.
The committee's first online event was a "Virtual Picnic" in late July. It was not well attended: residents and their support staff needed more time to fully participate. So, with help from members of Speaking Up for Us (SUFU) in Aroostook County and two students from Boston University, a second Virtual Picnic was held on August 15th with very positive results. "We had almost 20 attendees and a handful of small breakout room sessions where we got to know each other and ask questions such as, "What's your favorite music?" said Thielen. "I think everyone benefited from coming because it allowed them to meet new people and talk to friends that they already knew. The best part is that many of the attendees expressed an interest in learning more about self-advocacy after hearing from SUFU members."
Thielen said she felt pretty shy in the beginning, but was happy to be able to lead a group and meet new friends. Working with the hosts in other breakout rooms gave her opportunities to help solve problems and answer questions, too.
The Social Un-Distancing Committee is continuing to explore strategies for helping people acquire the equipment, resources, skills, and supports they need to connect with others. Their next online event is a Halloween-themed gathering, "A Nightmare on Zoom!" on Saturday, October 31st from 6:00 p.m. to 8:00 p.m., where attendees will have some holiday fun together and learn more about self-advocacy from SUFU.
Cynthia Thielen joined CCIDS as an Administrative Specialist in July 2019. She has a B.A. in Journalism with a Studio Art Minor from the University of Maine.
Photo credit: USA Reiseblogger (pixabay.com)