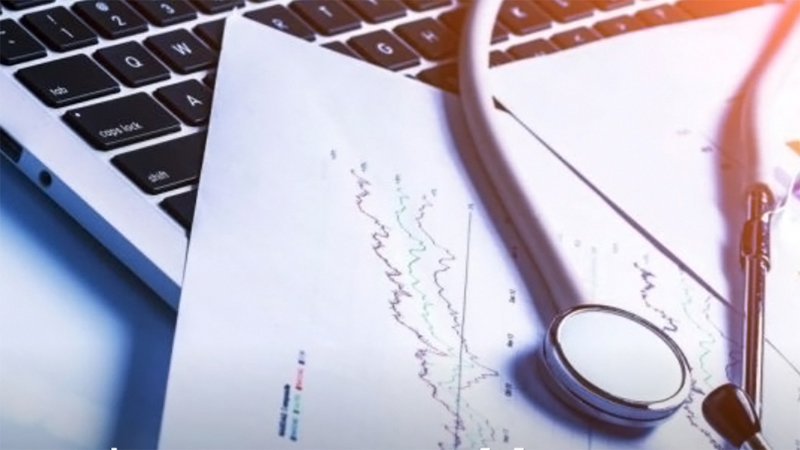 CCIDS Becomes a Partnering Unit of UMaine's Institute of Medicine
On September 2, 2020, the University of Maine announced that the UMaine Medicine initiative, launched in Fall 2018, was being renamed as the Institute of Medicine. The mission of the Institute is "to develop through innovative and coordinated research, education, and strategic partnerships transformative solutions that enhance the health and wellbeing of the citizens of Maine and beyond."
Dr. Kody Varahramyan, Vice President for Research and Dean of the Graduate School; and Dr. David Harder, Director of the Institute of Medicine; led an online presentation with guest presenters, "Institute of Medicine: Advancing Human Health and Wellbeing in Maine and Beyond," during Maine Impact Week (September 28 – October 2, 2020).
Two of UMaine's research centers: the Center for Community Inclusion and Disability Studies (CCIDS); and the Center on Aging; have become partnering units of the Institute of Medicine. CCIDS Director, Dr. Alan Cobo-Lewis, who also serves on the Institute's Leadership Team, provided an overview of CCIDS and its work as Maine's University Center for Excellence in Developmental Disabilities. During his portion of the presentation, Cobo-Lewis highlighted the following:
New Hampshire-Maine Leadership Education in Neurodevelopmental and Related Disabilities (NH-ME LEND) Program
Project SCOPE (Supporting Children of the Opioid Epidemic)
Afari™
Undergraduate and graduate education in Interdisciplinary Disability Studies
CCIDS' research, evaluation, and technical assistance in the areas of early care and education of children with disabilities
CCIDS' COVID-19 related activities
The Institute's four research thrust areas: rural health (rural healthcare and community wellbeing); diagnostic medicine (bioimaging and radiomics); medical humanities (arts, bioethics, and social sciences); and immune system (diseases and disorders). The Institute anticipates enhanced interactions with area health care providers (Northern Light Healthcare, St. Joseph Healthcare, and Penobscot Community Health Center) and research institutions (MDI Biological Laboratory, The Jackson Laboratory, and Maine Medical Research Institute).
Photo credit: courtesy of University of Maine.