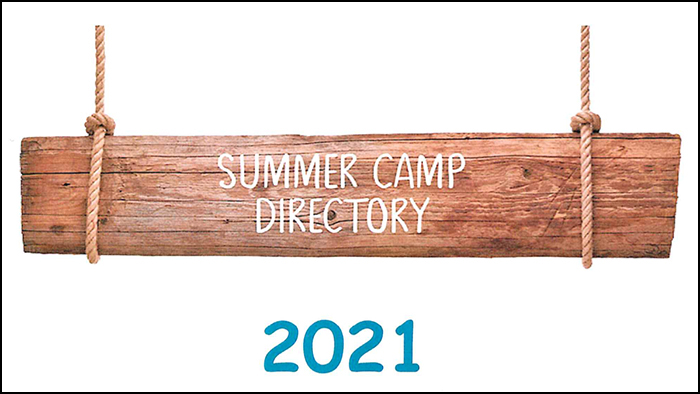 Maine Parent Federation Publishes 2021 Summer Camp Directory
Maine Parent Federation recently updated their Summer Camp Directory for 2021 (PDF). This directory is a compilation of responses to their survey sent in the fall of 2020 to summer camps in Maine. The information is intended to help parents and guardians choose a summer camp that meets their child's needs.
All children with disabilities have the same rights to attend summer camp as their peers. They cannot be denied participation in a summer camp program because they have a disability.
The Americans with Disabilities Act (ADA) and the Maine Human Rights Act (MHRA) require summer camps (both private and those run by towns or municipalities) to provide reasonable accommodations to enable campers with disabilities to participate in camp programs. This includes possible modifications of camp policies, practices and procedures (Disability Rights Maine Bulletin: ADA Fact Sheet – Summer Camps are for All Children [PDF]).
Maine Parent Federation (MPF), in existence since 1984, is a private non-profit organization. MPF provides information, referral, one-on-one telephone support, and training to parents of children with disabilities or special health care needs and the professionals who work with these families through numerous grant-funded projects. Their services are offered at no cost to parents and are available statewide.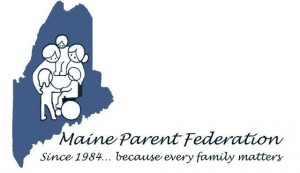 Camp swing graphic courtesy of Maine Parent Federation.