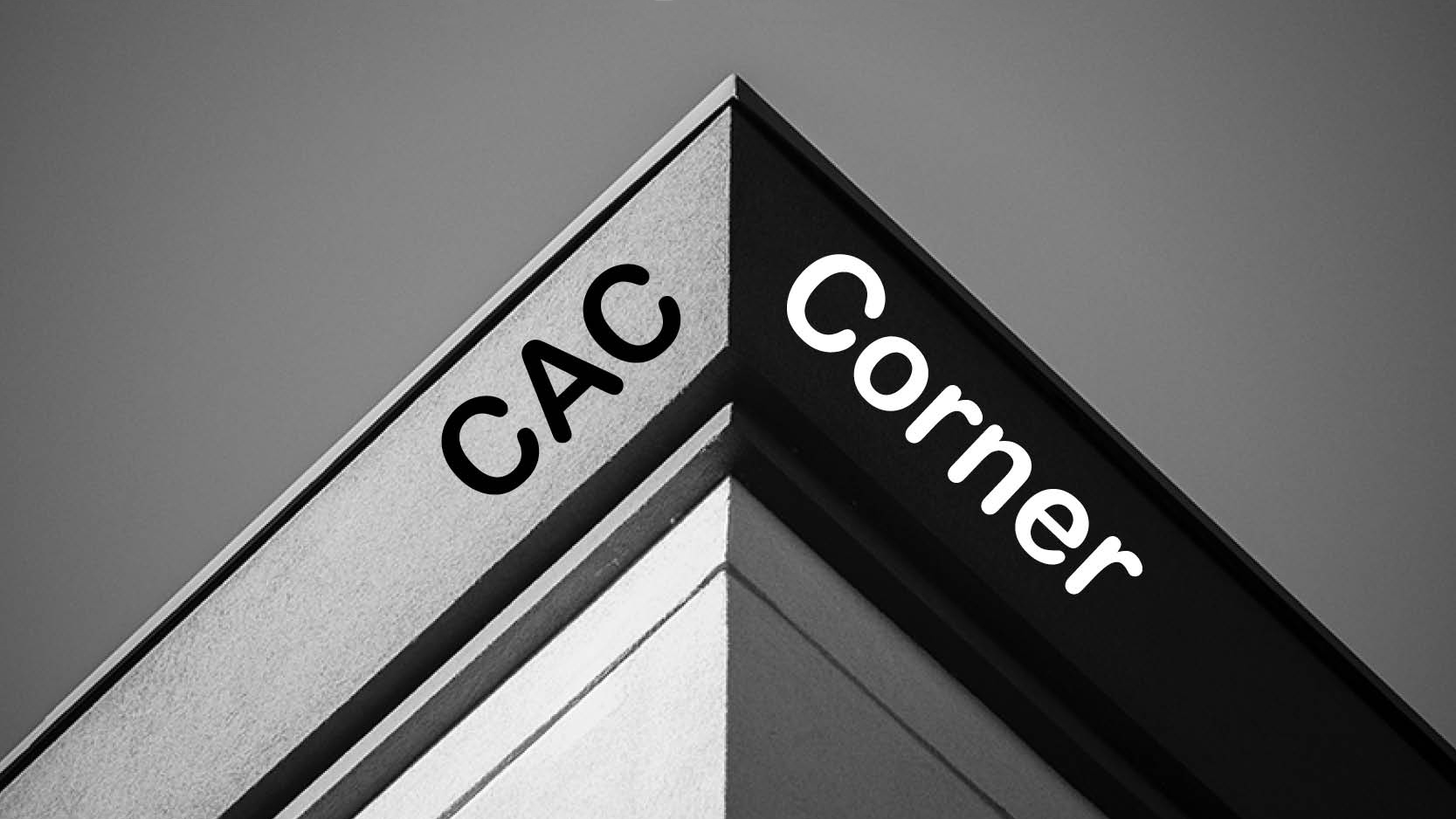 CAC Corner: News from the Community Advisory Committee
We have a few updates since the Community Advisory Committee (CAC) last met in October 2020.
New CAC Members
Please join us in welcoming two new members to the Community Advisory Committee:
Holly Richards is the Screening and Follow-up Program Manager for the Maternal and Child Health Program at the Maine Center for Disease Control and Prevention (Maine CDC).  Holly has been in this position almost four years. Prior to that, she spent thirteen years at the Maine CDC working in the Chronic Disease Program. She holds a master's degree in public health from the University of New England and is a Certified Health Education Specialist.
Jessi Wright is the new Director for Maine CITE: the Assistive Technology (AT) Program for the state of Maine. She was previously the Director of the West Virginia State Assistive Technology Program located at the West Virginia University Center for Excellence in Disabilities. Jessi holds a Master of Business Administration degree from West Virginia University and earned Assistive Technology Professional (ATP) certification through the Rehabilitation Engineering and Assistive Technology Society of North America (RESNA).
Special Membership Election Before Next CAC Meeting
CCIDS and CAC leadership have continued to recruit new candidates for membership, including individuals who reflect the racial and ethnic diversity of the state, and those from underrepresented regions of the state. The names of two strong candidates will be put forward for the full CAC's consideration in a special online election soon.
Virtual Hill Visits by CCIDS and CAC Leadership
Due to the COVID-19 pandemic, the December 2020 Association of University Centers on Disabilities (AUCD) Annual Conference in Washington, DC was scaled back and held online. The pandemic also cancelled the Capitol Hill visits that are typically scheduled for the last day of the AUCD Conference.
Between February 16-18, 2021, CAC members Kate Quinn Finlay (CAC Co-Chair), Kile Pelletier (CAC Co-Chair), Jon McGovern, Stephanie Pelletier and Cindy Tardif (Stephanie's Mom) joined CCIDS Director Alan Cobo-Lewis and Associate Director Susan Russell for four 30-minute virtual Hill visits with the following staff from Maine's congressional delegation:
February 16, 2021: Will Woodworth, Senior Legislative Assistant (Representative Jared Golden)
February 17, 2021: Megan DesCamps, Senior Policy Advisor (Senator Angus King)
February 17, 2021: Evan Johnston, Legislative Director (Representative Chellie Pingree)
February 18, 2021: Maria Olson, Professional Staff Member, Subcommittee on Primary Health (Senator Susan Collins)
Topics of conversation and concern included home- and community-based services and stimulus payments for adult dependents related to the federal COVID package; subminimum wage; and the penalty for married couples in Social Security's Supplemental Security Income (SSI) Program.
Looking Ahead: CAC/CCIDS Joint Meeting (Online)
The next CAC Meeting in late Spring will be a joint online meeting with CCIDS faculty and staff. We'll be in touch to schedule this soon.
Photo credit: Building corner image by Ben Vaughn (https://unsplash.com)