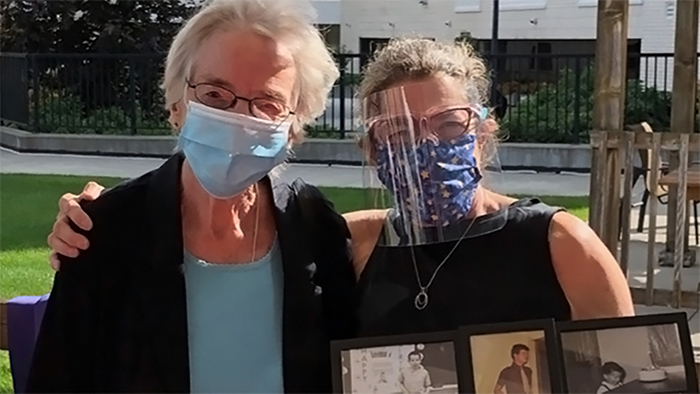 Crisis Management for People with IDD and Other Disabilities
The University of Minnesota Institute on Community Integration has just published the latest edition of their newsletter, Impact, which is a Feature Issue on Crisis Management for People with Intellectual, Developmental, and Other Disabilities.
"Like the rest of the world," note Impact's Editors, "we are still reeling from disaster upon disaster, from global pandemic to a reckoning on systemic racism. We also know that people who come from diverse backgrounds have likely felt the effects of the disasters more intensely and tragically. Specifically, we know that the disability community – from people with disabilities and their families to their direct support professionals (DSPs) and others who work in the field – have witnessed or experienced profound suffering."
This feature issue contains stories from people with intellectual and developmental disabilities, as well as essays from experienced researchers and policy experts on how to improve our crisis response in the future.
The Institute on Community Integration is Minnesota's congressionally authorized University Center for Excellence in Developmental Disabilities, and like CCIDS, is a member of the Association of University Centers on Disabilities.
Photo credit: Impact cover photo courtesy of the Institute on Community Integration.