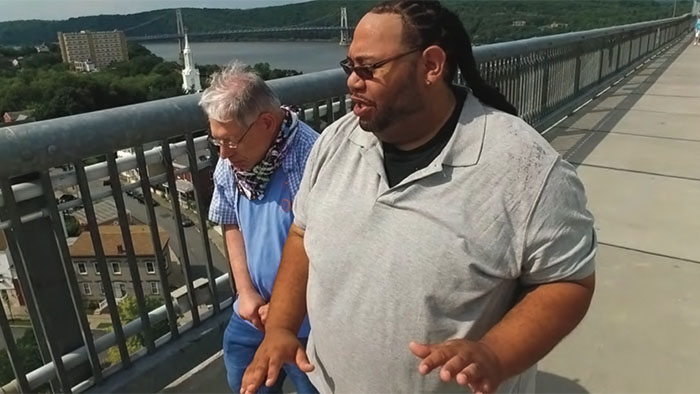 Administration for Community Living Publishes 30 Years of Community Living
Source: 30 Years of Community Living, Administration for Community Living
The Administration for Community Living has funded three longitudinal data projects of national significance for nearly 30 years. Those projects study where people with intellectual and/or developmental disabilities (ID/DD) live, if and where they work, and how public money is spent on supports. The grantees report on the current status of those supports and on trends over time.
This free digital book,  30 Years of Community Living for Individuals with Intellectual and/or Developmental Disabilities (PDF) summarizes that data collected between 1987 and 2017 and illustrates the progress made since the Americans with Disabilities Act was passed 31 years ago and the work yet to be done to achieve its promise. It starkly illustrates that although opportunities for community living have significantly expanded, far too many people with ID/DD are still unable to access the supports they need to live and fully participate in their communities.
Image courtesy of the Administration for Community Living.