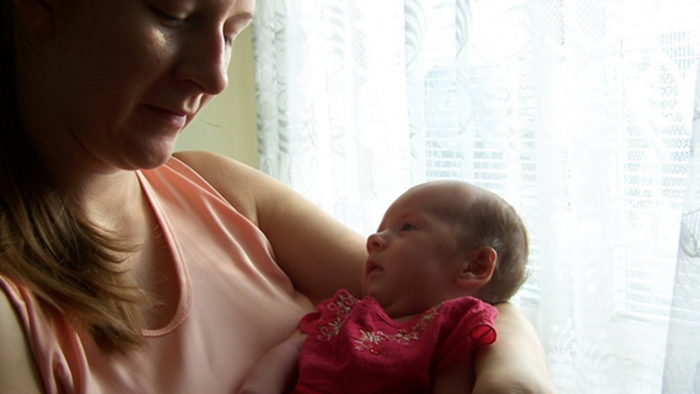 Free EC Training for NH and ME: Supporting Children of the Opioid Epidemic
The New Hampshire-Maine Leadership Education in Neurodevelopmental and Related Disabilities (NH-ME LEND) Program at the University of New Hampshire Institute on Disability is currently recruiting early childhood professionals in New Hampshire and Maine for a unique training opportunity – NH-ME ECHO SCOPE: Supporting Children of the Opioid Epidemic. This free series of ten sessions aims to increase early childhood professionals' knowledge of strategies, skills and resources for supporting the complex needs of Substance Exposed Infants (NAS, NOWS) and their families.
Fifty early intervention providers from Cohort 1 completed the training in June of 2021. The percent of providers who reported that they could successfully apply what they learned in each session ranged from 84.4% to 100%. Across sessions and topics, providers' levels of confidence in implementing information from the SCOPE sessions consistently increased.
This FREE training is delivered via Zoom using a telepractice model known as Extension for Community Health Outcomes or ECHO®. The ECHO Model® uses adult learning principles and video conferencing technology to connect community providers in NH and ME with specialists at local centers of excellence in real-time case-based learning and mentorship. During the ECHO, providers build a community of practice with other professionals across disciplines.
Trainings will occur on Thursdays from 12-1:30 p.m. beginning September 23, 2021. Continuing Education Credits are available for those who complete the 15-hour series.
For dates, times, session topics, and a link to registration, please visit the NH-ME ECHO SCOPE website or email your questions to lend.echo@unh.edu
Photo courtesy of NH-ME LEND ECHO SCOPE.