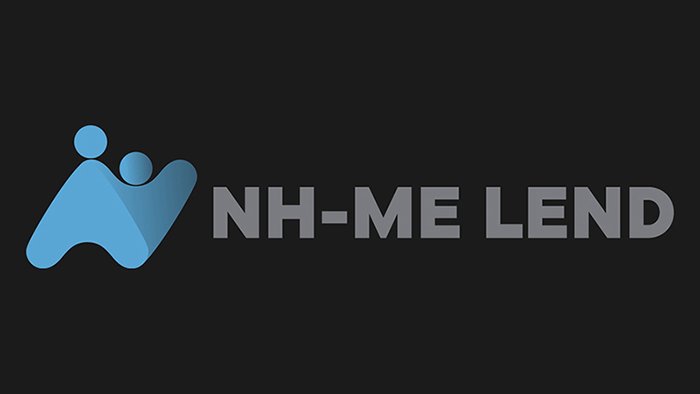 News from the NH-ME LEND Program
News and updates from the New Hampshire-Maine Leadership Education in Neurodevelopmental Disabilities (NH-ME LEND) Program.
Spring Kick Off: Organizing to Influence State Policy (January 28, 2022)
In late January, the NH-ME LEND Program hosted a panel discussion and keynote speaker as part of their virtual Spring Kick Off Event, Organizing to Influence Your State's Policy. The six panelists, two from NH and four from ME, represented a variety of perspectives on policy-making: Cathy Breen, ME State Senator (D-Cumberland); Kelly Ehrhart, President of People First New Hampshire; Karen Blake, Director of Public Policy and Advocacy/Community Support Network, Inc.; Laura Sweet, parent advocate; Thomas Minch, Civil Rights Advocate, Deaf Services, Disability Rights Maine; and Sawin Millett, ME State Representative (R-Waterford). Dr. Alan Cobo-Lewis served as the panel moderator.
The panel discussion and subsequent keynote by parent advocate Laura Sweet were designed to help prepare NH and ME trainees to participate in the annual Disability Policy Seminar (DPS) in Washington, DC on March 28-30, 2022.
Recruitment for the 2022-2023 Program Year (February 3, 2022)
Applications for the 2022-2023 NH-ME LEND Program at the University of Maine are now being accepted through April 30, 2022. Participation requires a minimum commitment of 300 hours over 9 months. Competitive scholarships are available to qualified applicants with funding provided by the Maternal and Child Health Bureau. Learn more about the program by watching this 19-minute NH-ME LEND Information Session video.
Disability Policy Seminar and Policy Brief (March 28-30, 2022)
The Disability Policy Seminar is a three-day federal legislative conference co-sponsored by seven national disability organizations and provides LEND trainees with the opportunity to network, learn about disability policy, and meet with their congressional delegations. Dr. Alan Cobo-Lewis, Susan Russell and the five UMaine trainees; Hamda Ahmed, Andrea Dole, Shilo Goodhue, Anita Tevanian and Erin Wood, participated in four virtual Capitol Hill visits with the following Hill staff to discuss Medicaid Home and Community Based Services:
Will Woodworth, Senior Legislative Assistant for Representative Jared Golden (D)
Megan DesCamps, Senior Policy Advisor; and Evan Schweikert, Legislative Correspondent; for Senator Angus S. King, Jr. (I)
Evan Johnston, Legislative Director for Representative Chellie Pingree (D)
Maria Olson, Professional Staff Member, Subcommittee on Primary Health; for Senator Susan Collins (R)
The trainees included copies of their cohort's policy brief, The Role of Medicaid for Children with Special Health Care Needs and Disabilities (PDF), in the information packets for the legislators.
LEND 30th Anniversary Video (April 5, 2022)
Learn about the impact of the LEND experience in the NH-ME LEND 30th Anniversary Video, produced by the University of New Hampshire Institute on Disability. Contributors from the University of Maine include Susan Russell, LEND Training Co-Director and 2012 alumna; Marnie Morneault, LEND Family Faculty and 2013 alumna; and alumnae Tracey Miller, 2021; Jodie Hall, 2018; and Kate Quinn Finlay, 2015.
LEND Spring Conference: Trauma in Children and Youth with Neurodevelopmental Disabilities: Impact and Evidence Based Interventions (Online – May 9, 2022)
Health professionals from a wide variety of disciplines support children and youth with autism spectrum disorder, intellectual and developmental disabilities or fetal alcohol spectrum disorder who have been impacted by trauma. This half-day online conference sponsored by Dartmouth-Hitchcock Medical Center will provide educational opportunities related to the impact of trauma for children with neurodevelopmental disabilities and evidence-based interventions for treatment. Follow this link for more information or to register.