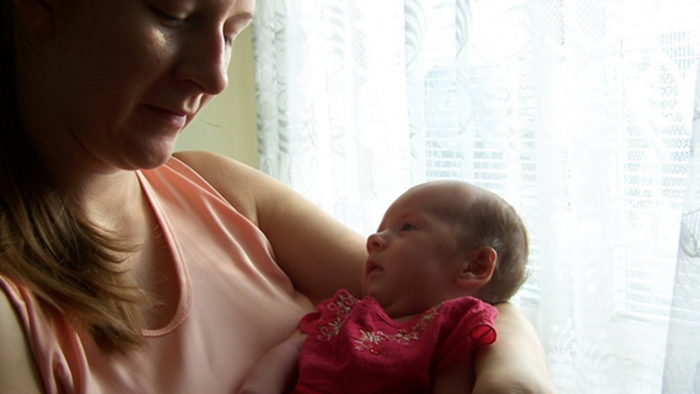 Free EC Training for NH and ME: Supporting Children of the Opioid Epidemic
The New Hampshire-Maine Leadership Education in Neurodevelopmental and Related Disabilities (NH-ME LEND) Program at the University of New Hampshire Institute on Disability is currently recruiting early childhood professionals in New Hampshire and Maine for a fourth cohort of NH-ME ECHO SCOPE: Supporting Children of the OPioid Epidemic.
This series of eight sessions aims to increase providers' knowledge of strategies, skills and resources for supporting the complex needs of children with Neonatal Abstinence Syndrome and their families. The training is delivered via Zoom using a tele-practice model known as Extension for Community Health Outcomes or ECHO®. The ECHO Model® uses adult learning principles and video conferencing technology to connect community providers in NH and ME with specialists at local centers of excellence in real-time case-based learning and mentorship. During the ECHO, providers build a community of practice with other professionals across disciplines.
Registration is FREE and attendance at all eight sessions is encouraged. ECHO SCOPE resources will be made available to attendees after each session.
Trainings will occur on Thursdays from 12:00-1:30 p.m. and begin on October 13, 2022.
For dates, times, session topics, and a link to registration, please visit the NH-ME ECHO SCOPE website or email your questions to lend.echo@unh.edu.
ECHO SCOPE is a collaboration with The Wyoming Institute for Disabilities, Nisonger Center at The Ohio State University and the University of Cincinnati Center for Excellence in Developmental Disabilities. NH-ME ECHO SCOPE is supported by the Office of Intellectual and Developmental Disabilities Programs National Training Initiative, the Centers for Disease Control and Prevention, Health Resources and Services Administration, Substance Abuse and Mental Health Services Administration, and the U.S. Department of Education. Additional support is provided through the New Hampshire Endowment for Health.
Photo courtesy of NH-ME LEND ECHO SCOPE.