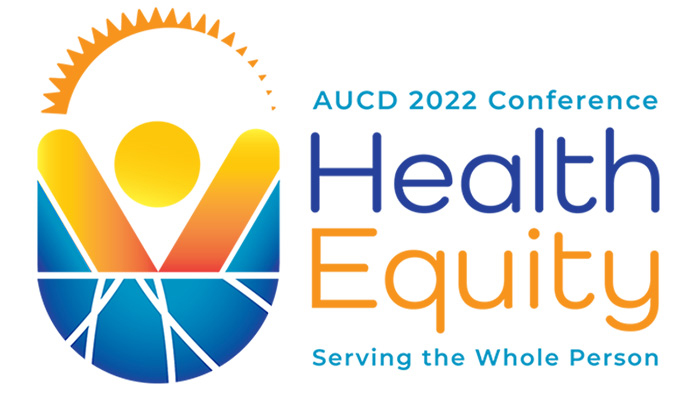 CCIDS Presents Research and Work-in-Progress at 2022 AUCD Conference
CCIDS faculty, staff and a graduate of the NH-ME LEND Program (2022) presented their research or reported on their work-in-progress at the November 13-16, 2022 Association of University Centers on Disabilities (AUCD) Conference in Washington, DC.
This year's conference theme, Health Equity: Serving the Whole Person, focused on the ways in which "social determinants of health are factors that affect health on a population level, rather than an individual level. Some examples included transportation access, systemic oppression like racism and ableism, access to healthcare, and physical location.
Elizabeth DePoy, Ph.D., and Stephen Gilson, Ph.D., partnered on a peer-reviewed poster presentation, A Study of Evidence-Based Practice in Health Profession Education: Advantages and Dangers.
Poster Description: Evidence-based practice is highly valued by health professionals for its predictive capacity. Yet, as affirmed by the NASDDDS/AUCD Evidence-Based Policy Initiative, this approach to health care may inadvertently contribute to inequity of access to health support services and policy. This study was conducted to examine how health professional faculty, students, and curricula understand and reconcile evidence-based knowledge with other valuable forms of knowing that support diversity and health equity.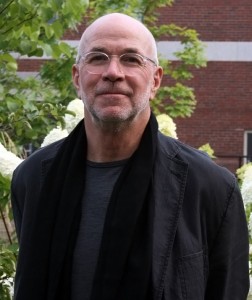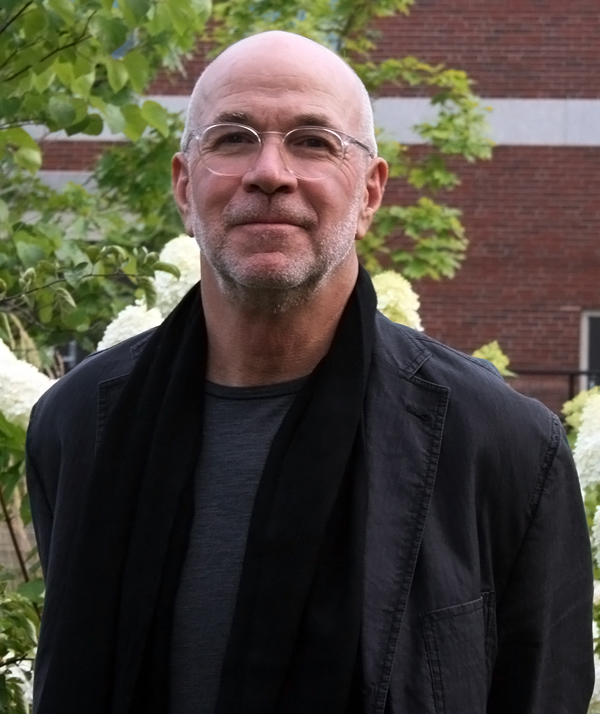 Stephen Gilson, Ph.D., and Elizabeth DePoy, Ph.D., partnered on a peer-reviewed poster presentation, "Forensic Analysis" Thinking: Promoting Equity of Access for All Persons.
Poster Description: While forensic analysis often conjures images of criminal justice investigation, it is actually a valuable and innovative analytic process to identify "what went wrong" as the empirical basis to inform creative repair and advancement. This poster presents an innovative forensic educational process and its evaluation in a disability studies curriculum which engages students in analyzing and advancing responses to unequal access in all arenas of health and welfare.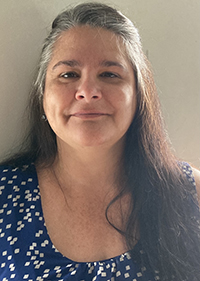 Shilo Goodhue, M.Ed., presented her peer-reviewed poster, Collaboration to Empower Every Learner.
Poster Description: A review of how two nonprofit agencies in Maine are collaborating with the creators of Empower the Learner, a student advocacy program, to make the materials accessible to students who are more significantly impacted by disability.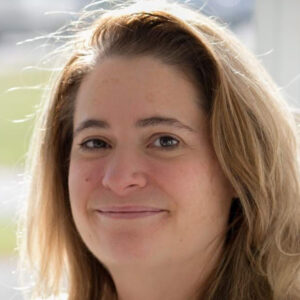 Marnie Morneault, M.Ed., presented her peer-reviewed poster, Co-Creating Equity: Culturally Responsive Angolan New Mainer Pod Model Childcare for an Inclusive, Healthy Community.
Poster Description: Lewiston, Maine is home to multiple refugee groups, including the Angolan New Mainer community. This poster describes a project to support co-creation of culturally responsive inclusive childcare settings. Maine UCEDD staff worked within the Angolan community utilizing culturally humble techniques to identify drivers and barriers for creating care settings, constructed solutions to barriers within systems, and provided support for equitable childcare as a component of a healthy community.
Founded in 1971, AUCD is a network of interdisciplinary centers advancing policy and practice for and with individuals with intellectual, developmental and other disabilities, their families, and communities.