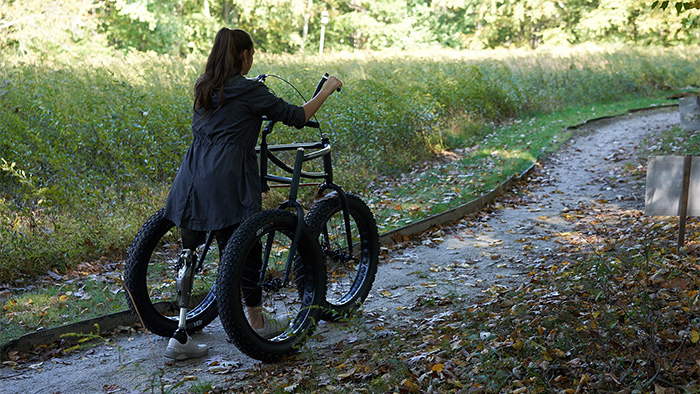 UMaine's Summer University Offering Two Disability Studies Courses Online
Summer University is an integral part of the University of Maine. Courses are taught by the same faculty who teach during the academic year. Summer University is designed to meet the needs of regularly enrolled college students, educators throughout the state, and individuals who are looking for personal and professional growth opportunities in a variety of disciplines.
This summer, the following two disability studies courses will be offered online:
Undergraduate Offering
DIS 300 Interaction of Human Diversity and Global Environments
Designed to introduce the student to disability as an element of human diversity that has a significant reciprocal relationship with the environment. (3 credits)
Class Number: 2455
Dates: May 8, 2023 – May 26, 2023
Instructor: Stephen F. Gilson, Ph.D.
Location: Web/Online
Satisfies Cultural Diversity & International Perspective (and) Population and Environment General Education Requirement.
Graduate Offering
DIS 500 Contemporary Disability Theory
Critically examines historical and contemporary context of disability and analyzes the emergence of disability as a contemporary category of human diversity. (3 credits)
Class Number: 2489
Dates: July 10, 2023 – August 18, 2023
Instructor: Elizabeth DePoy, Ph.D.
Location: Web/Online
DIS 500 is one of three courses needed for the University of Maine Graduate Certificate in Interdisciplinary Disability Studies.
Register at Summer University, Ways to Register
Download the Summer 2023 DIS Course Offerings (PDF)
Photo courtesy of Stephen Gilson.