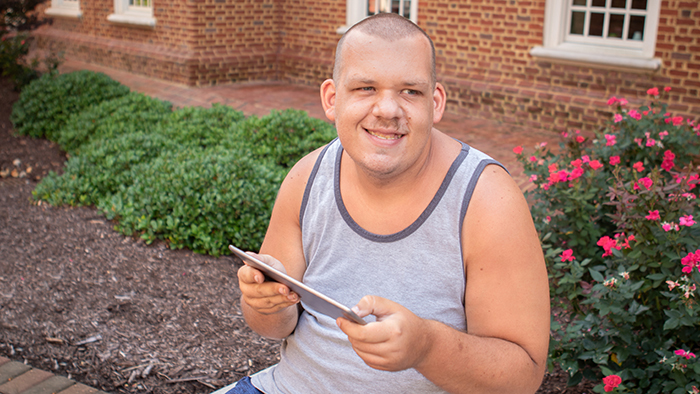 UMaine CCIDS receives nearly $500K Maine DHHS grant to help adults with disabilities
With a $499,970 grant from the Maine Department of Health and Human Services Office of Aging and Disability Services, the University of Maine Center for Community Inclusion and Disability Studies (CCIDS), will conduct a model demonstration project of intensive evidence-based behavioral intervention to help adults with disabilities who are currently subject to restrictive behavior management plans.
CCIDS, Maine's University Center for Excellence in Developmental Disabilities, will contract with behavioral clinicians (doctoral-level board-certified behavior analysts) to assess challenging behavior in a few volunteers who receive services and support whose rights are currently restricted. The goal is to understand what is causing and maintaining the challenging behavior, and to design changes in environment and practice so that these volunteers can get the support they need in a way that opens up more access to the community and less restriction of rights, says project leader Alan Cobo-Lewis, CCIDS director and associate professor of psychology at UMaine.
Read the full news release here.
Photo credit: Image by aabejon (istockphoto.com) Standard License.