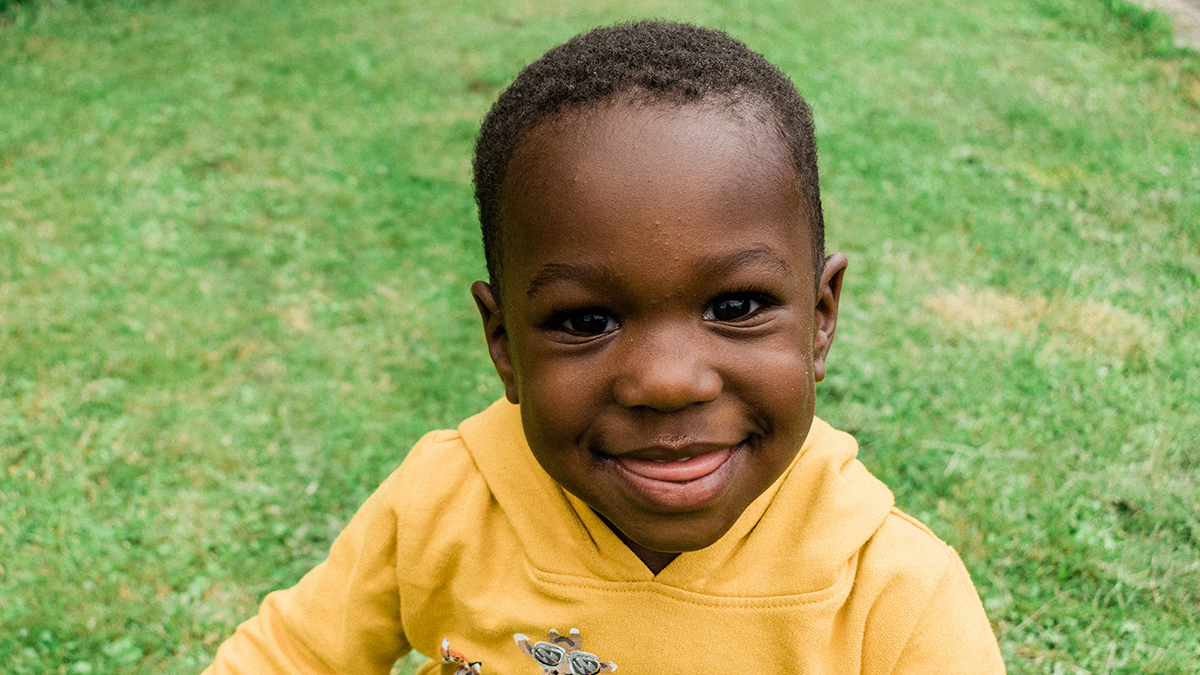 New Multi-Language Resource: Opening Child Care in Maine
CCIDS research associates Marnie Morneault and Bonnie Robinson have collaborated on the development of a new multi-language online resource, Opening Child Care in Maine: Resources and Support. 
Since 2015, Morneault has been providing technical assistance to New Mainers who have children with disabilities. These families frequently mention the difficulty they have in accessing culturally appropriate childcare settings. They also shared that they knew someone who wanted to care for more children in their home than the two children allowed without a license in the State.
Morneault began a Community of Practice with the New Mainer community to understand what the barriers were for them to either open or expand a childcare business. Three were identified: 1) applicants got lost in the multitude of processes; 2) there were no instructions on how to complete particular steps within each process; and 3) instructions that were provided were only offered in English.
After the pandemic suspended these groups, Morneault focused her attention on New Mainers who were in the process of opening a childcare business in their community. This group of New Mainers was working with a community partner, the Cooperative Development Institute. Later, Coastal Enterprises Incorporated joined to create a multi-faceted partnership. Morneault worked with childcare licensing and subsidy to get clarity on what they each require for their process and when. The Maine Department of Health and Human Services, Office of Child and Family Services, and the Maine Roads to Quality Professional Development Network also assisted with this project.
The language barrier was addressed by translating the online resource into multiple languages (Spanish, French, Portuguese and Somali) using a process piloted by Morneault and Robinson. Robinson completed a first-level translation of the materials using the free Google Translate machine translation service. Morneault worked with community-based translators who either had a connection to the early childhood education community or became knowledgeable about the Opening Child Care in Maine resource with her guidance. Each translator received a copy of the machine translation, the original text in English, and instructions on how to indicate needed changes. Asking community translators to edit a machine translation (rather than translate the text word-by-word) significantly reduced the translation expense.
Broken down into five manageable parts, Opening Child Care in Maine leads individuals through the process from beginning to end:
Understanding the types of child care available in Maine.
First steps in opening a child care business.
How to apply to open a child care business.
How to apply to accept child care subsidy as a child care business.
How to apply to be part of the Child and Adult Care Food Program as a child care business.
Photo credit: Peter Idowu (unsplash.com)