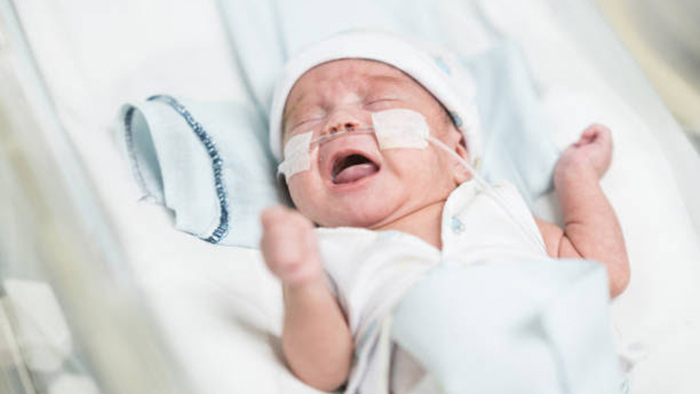 Fall 2023: Free Virtual Training! NH-ME ECHO SCOPE: Supporting Children of the OPioid Epidemic – Cohort 5
Join a community of professionals in NH and ME who are serving substance-exposed infants and their families. This 8-week professional development opportunity emphasizes increasing professional knowledge and practice, dialoguing with professionals on the topic, and engaging in reflection and active inquiry. Each of the eight sessions builds on the content and information from the previous session, so it is highly recommended that participants commit to ATTENDING ALL 8 sessions. For a full list of the topics that will be covered, please visit the registration link below.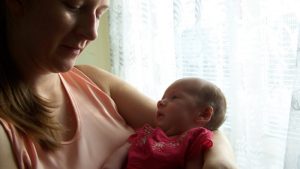 October 12, 2023 – December 7, 2023
Eight Thursdays from 12:00 p.m. to 1:30 p.m.
Who Should Attend: Early childhood professionals, pediatric providers, home visitors, early supports and services providers, occupational therapists, speech and language pathologists, physical therapists, social workers, mental health professionals, and others supporting substance-exposed infants and their families.
"Overall, l  am just loving this program. We are covering very important topics in a short amount of time relatively speaking. I'm so grateful to be part of this and to be gaining this very important information and perspective. Thank you!"
 Photos courtesy of NH-ME LEND ECHO SCOPE