Jennifer Maeverde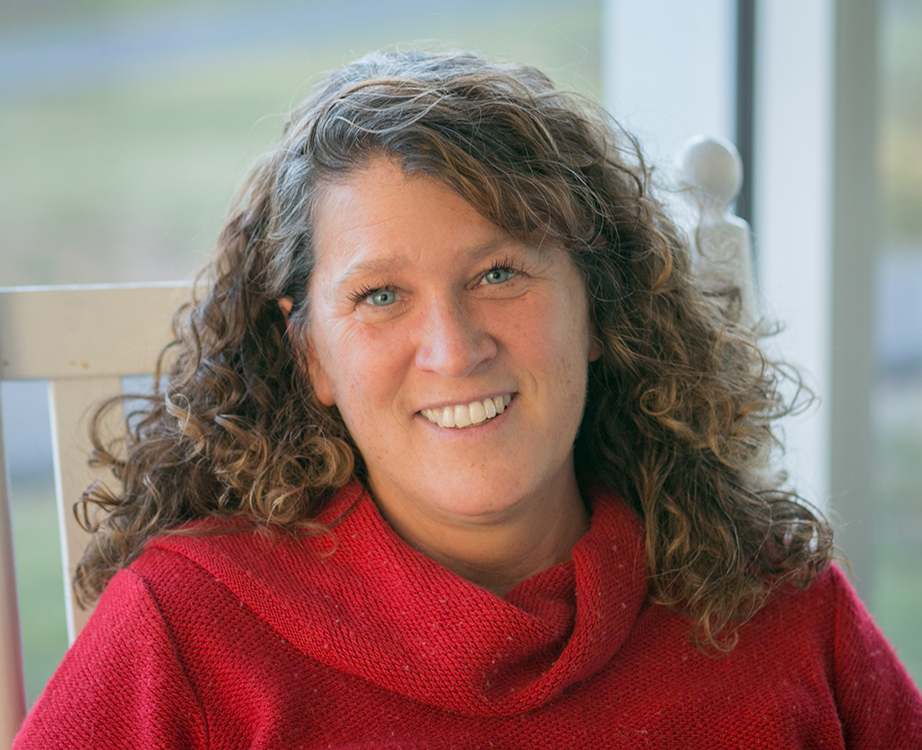 jennifer.maeverde@maine.edu
Research Associate
Early Childhood Mental Health
University of Maine
Center for Community Inclusion and Disability Studies
5717 Corbett Hall, Rm 234
Orono, ME 04469-5717
207.949.2463 (cell)
Education
M.A., Counseling Psychology, Goddard College
B.S., Psychology, University of Maine
Project Affiliations
Child Care Plus ME/RELATE
Specialty Areas
Licensed Clinical Professional Counselor (LCPC) – clinical experience with children, adolescents and families both in inpatient and outpatient settings
Professional Memberships and Service
Professional Development
Trainee: Leadership Education in Neurodevelopmental and Related Disabilities (LEND) Training Program, NH LEND Program Partnership with University of Maine (2012-2013)
Presentations
Maeverde, J. (2021, November). Breaking Silos through Narrative Advocacy (PDF). Poster presented at the AUCD 2021 Virtual Conference.
Humphreys, E., & Maeverde, J. (2021, September 22). Overview of NH-ME ECHO SCOPE: Supporting children of the opioid epidemic. (Zoom Recording). Peer-reviewed poster presentation at the Division for Early Childhood 37thAnnual International Conference on Young Children with Disabilities and Their Families: A Virtual Event.
Morneault, M., & Maeverde, J. (2016, October). Practical strategies when behaviors are challenging. Concurrent session at the Maine Roads to Quality (MRTQ) Early Care and Education Professional Development Network Symposium 2016: Creating Strategies for Promoting Social and Emotional Development, Newry, ME.
Maeverde, J., & Bragdon-Morneault, M. (2015). Putting the pieces together when everything falls apart: Reflections on situations of challenging behavior. Concurrent session at the 2015 New England Head Start Annual Spring Conference. Rockport, ME, April 16, 2015.
Bragdon-Morneault, M., & Maeverde, J. (2013, May). Update: Building a foundation of cooperative behavior monograph. Capstone poster presentation at NH LEND Program Partnership at the University of New Hampshire, Durham, NH.