Lucy Barnhart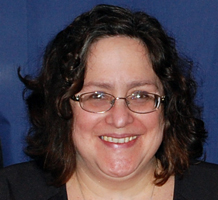 Discipline: Social Work
Faculty Mentor: Stephen F. Gilson, Ph.D.
LEND training goals:
To gain a firm knowledge base of the Maternal Child Health population.
To be able to complete a needs assessment for health disparities.
To become proficient with current technology to enhance my collaboration within interdisciplinary teams.
To be able to advocate effectively for children with special health care needs.