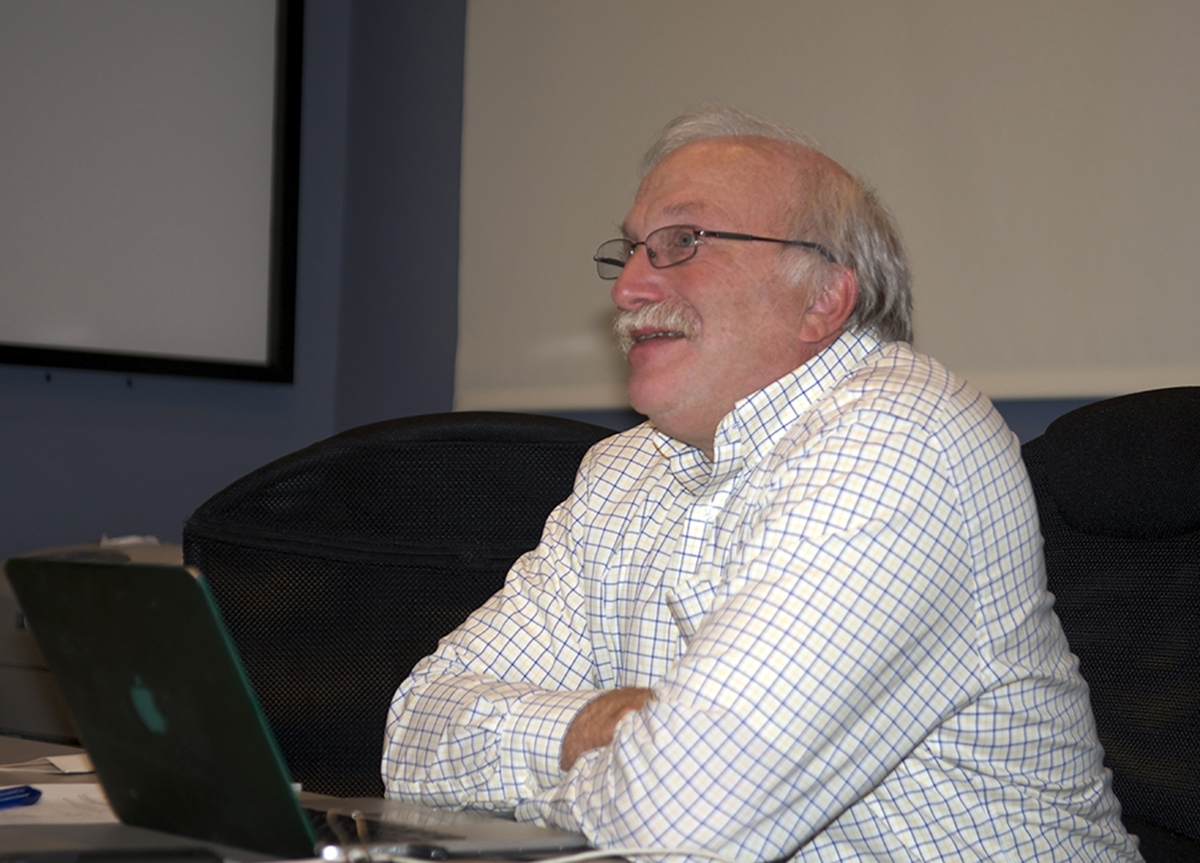 CCIDS Corner – Did You Know?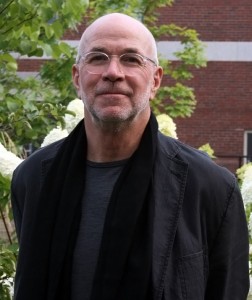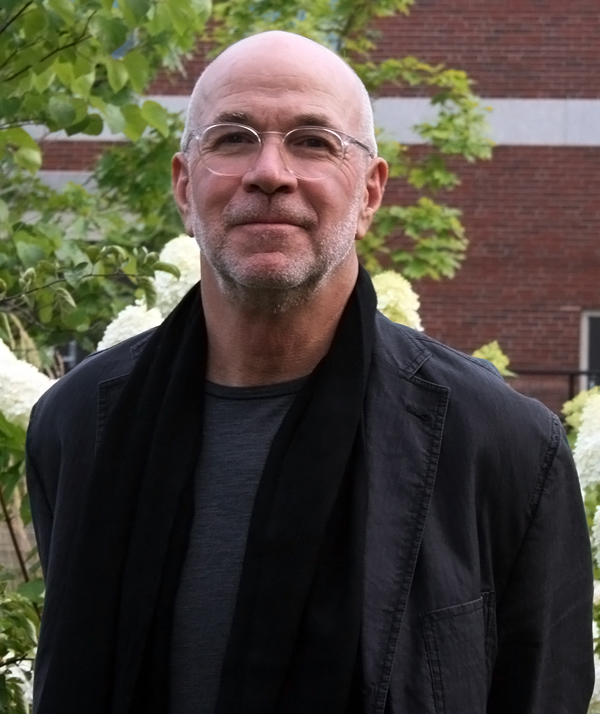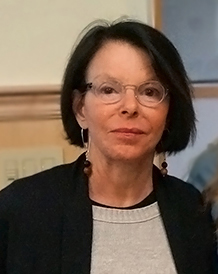 The University of Maine has entered into a license agreement with Thought Forward Design, LLC, a venture-backed Delaware company based out of New York, to assist UMaine in commercializing the patented, award-winning Afari™ Device invented by Elizabeth DePoy, Stephen Gilson, Vincent Caccese, Ryan Beaumont, and James Alexander, Jr.  U.S. Patent No. 10,667,979 "Stylized Adaptive Mobility Device" was allowed by the U.S. Patent and Trademark Office on June 2, 2020. The project was supported by efforts from the University of Maine Foster Center for Innovation.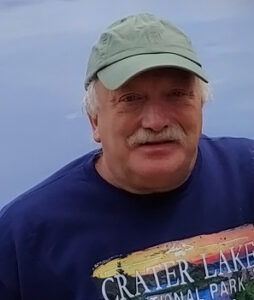 A personal update from Alan Kurtz: "On July 1, 2021, I began working half-time (2 1/2 days a week.) On December 31, 2021, after 28 rewarding years at CCIDS, I will begin my full retirement. Until then, my priorities will include completing a research project on isolation and restraint, participating in the New Hampshire-Maine LEND Program, and piloting the Family Centered Transition Curriculum: Achieving Better Outcomes for Students with Intellectual and Developmental Disabilities in collaboration with the Maine Parent Federation. I will miss all the amazing people I have worked with both at CCIDS and among our collaborators. I suspect, though, that I will continue to come in contact with many of you in the coming years."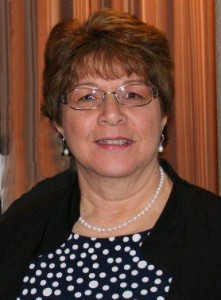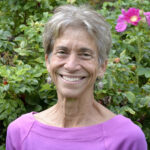 Under the leadership of Linda Labas, the revision of the Rising Stars for ME Inclusive Practices Checklist was completed in September 2021. Maine's Quality Rating and Improvement System (QRIS), called Rising Stars for ME, includes specific program indicators that define and promote quality care in early care and education and Out-of-School Time settings. The Checklist provides specific indicators that focus on evidence-informed practices that support the inclusion of children and youth with disabilities. It is not a pass/fail exam, but a tool that guides staff to reflect on and assess the quality of education and care experienced by all children and families. The revised Checklist was produced as a fully accessible PDF thanks to Bonnie Robinson's expertise in accessible document design.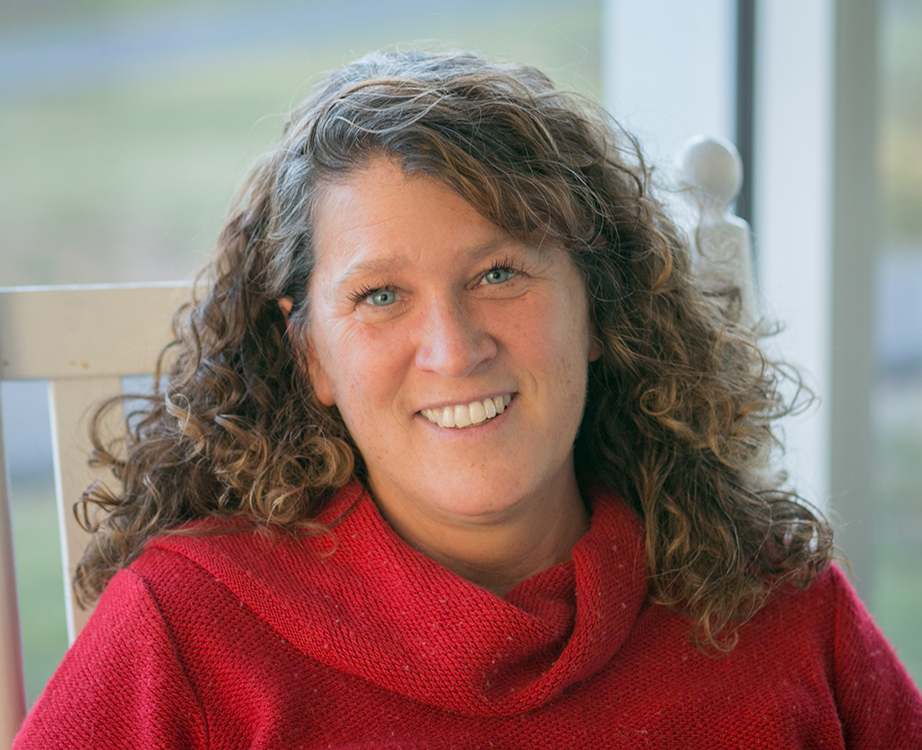 As one of 12 Association of University Centers on Disabilities' (AUCD) Children's Mental Health Champions selected in 2020, Jennifer Maeverde chose to focus on partnerships as her program strategy. She was the lead facilitator (and CCIDS the lead agency) in a statewide early childhood professional learning community (PLC) focused on disability, mental health and equity. Maeverde's approach in forming and structuring this PLC sought to address barriers to authentic community building, cross-sector collaboration, as well as creating a coherent, inclusive shared vision of health and well-being for children and families. Ten to fifteen participants from across the state in various roles and from various organizations regularly participated in the monthly sessions. Following the successful completion of this year-long initiative, CCIDS was invited to apply for, and was recently awarded, additional funding for another year.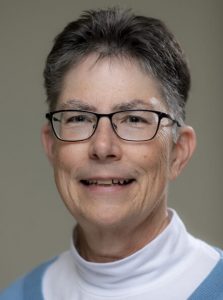 Brian Harnish, Mike Nealey and Janet May co-presented, "Being Safe on the Internet: Lessons Learned and More" during the 2021 Speaking Up for Us (SUFU) Statewide Virtual Conference on September 22, 2021. Their goals for the session were to raise awareness about safety issues online, provide a space for discussion and questions, share ways to stay safe online, and to learn about the additional training and support needs of session participants.
Janet May and Alan Kurtz also provided technical assistance and support to five high school students with an autism spectrum diagnosis who were participating in the Summer 2021 Step Up Program at the University of Maine.
The students were clients of the Maine Department of Labor Division of Vocational Rehabilitation who expressed an interest in transitioning to postsecondary education. During the five-week online program, May and Kurtz led seven 90-minute seminars, designed to help the students actively plan for a successful transition to postsecondary education. Seminar topics included obtaining supports and accommodations; self-advocacy; managing one's own health care; and time management. Kurtz and May also served as mentors to the Step Up students throughout the program.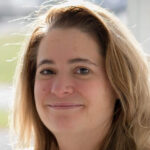 In a competitive application process, Marnie Morneault was selected to participate in the 2021 Fifth Annual Association of University Centers on Disabilities (AUCD) Leadership Academy. The Academy is "designed to develop participants' self-awareness of leadership strengths; provide a forum for discerning professional and organization values, vision, and core commitments; support participants' resilience and integrity to sustain a commitment to solving complex social issues; and create a community of leaders and advocates that recognizes and honors differences and diversity." Morneault specializes in inclusive care and education. She is a graduate of the 2012-2013 NH LEND Program, currently serves on the faculty in the NH-ME LEND Program and is looking forward to the opportunity the Leadership Academy offers to focus on leadership and equity.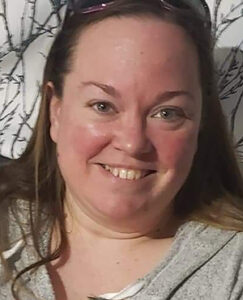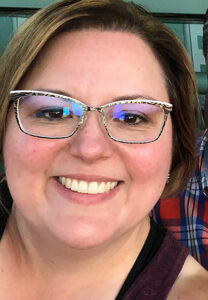 Angie Schickle and Jacqueline Richards have been certified by Clayton Early Learning as Quality Improvement Specialists on the Infant/Toddler Environment Rating Scale, Third Edition (ITERS-3). ITERS-3 is an assessment tool for use in center-based child care programs for infants and toddlers up to 36 months of age. ITERS-3 focuses on the full range of needs of infants and toddlers and provides a framework for improving program quality. The scale assesses both environmental provisions and teacher-child interactions that affect the broad developmental milestones of infants and toddlers, including: language, cognitive, social-emotional and physical development, as well as concern for health and safety.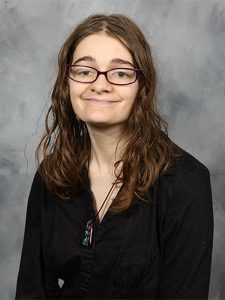 Cynthia Thielen will be participating in a panel discussion on employment and autism at the Autism National Committee's 2021 Conference on October 15, 2021. The theme of this year's conference is "The Autism Spectrum and Social Justice." Thielen will bring her experience as an employee on the autism spectrum to the panel. She will also draw upon her knowledge and training gained through successful completion of the 2019-2020 New Hampshire-Maine LEND program to address broader issues of social justice and equity in employment. Other panelists include Nicole LeBlanc, Maxfield Sparrow and Tracy Thresher. There is no charge to register for the conference, but pre-registration is required.