Maine's Supported Decision-Making Coalition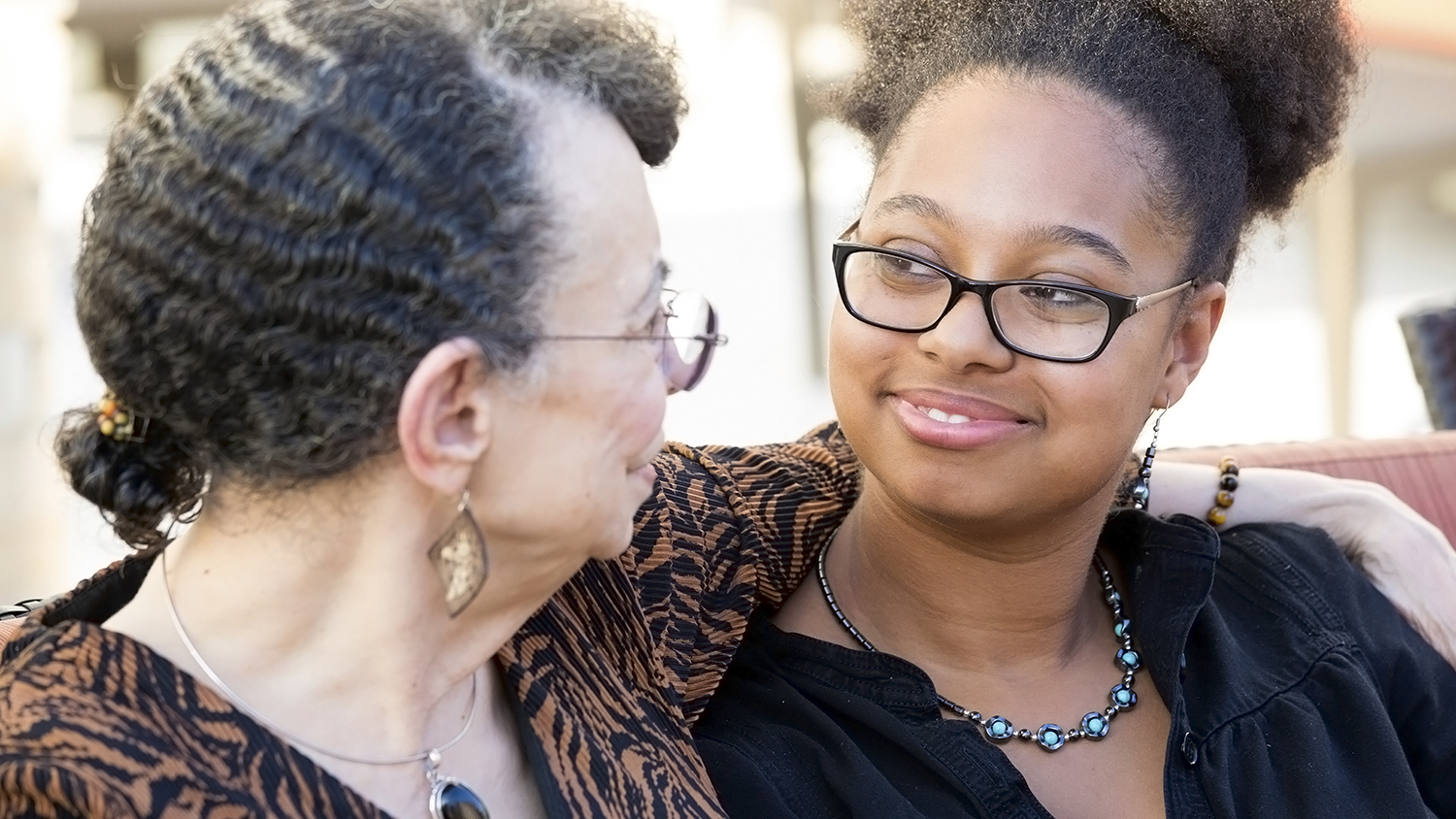 The University of Maine Center for Community Inclusion and Disability Studies (CCIDS) is a member of Maine's Supported Decision-Making Coalition, led by Disability Rights Maine. As a Coalition partner, CCIDS supports the expanded use of Supported Decision-Making by older adults and people with intellectual and developmental disabilities to exercise greater self-determination, and the reform of policy and practice to make Supported Decision-Making a universally accepted alternative to guardianship.
Supported Decision-Making is a method of developing decision-making skills by relying on a team of supporters to assist the individual with collecting information, processing information, and coming to an informed decision.
Blanck, P. and Martinis, J. (2015, March). The Right to Make Choices: The National Resource Center for Supported Decision‐Making (PDF). Inclusion, Vol. 3, No. 1, pp. 24-33. Retrieved online from https://supporteddecisionmaking.org/wp-content/uploads/2023/01/inclusion_blanck_maritinis_2015.pdf
Coalition Coordinator:
Lydia Paquette, Esq.
Disability Rights Maine
24 Stone Street, Suite 204
Augusta, Maine 04330
207.626.2774 x210 (V/TTY)
800.452.1948 (V/TTY)
207.621.1419 (FAX)
Coalition Contact at CCIDS:
Janet May, M.Ed., M.S.
University of Maine
Center for Community Inclusion and Disability Studies
5717 Corbett Hall, Room 241
Orono, ME 04469-5717
207.581.1231
800.203.6957
TTY users call Maine Relay 711
janet.may@maine.edu
Coalition Members: