Growing Ideas Tipsheets and Resources for Guiding Early Childhood Practices

Welcome to the Growing Ideas Tipsheets and Resources. This collection of resources was developed based on current evidence that quality inclusive care and education can only happen if there is a foundation of high-quality, regular education practices (Sandall & Schwartz, 2008). These materials offer early childhood and school age care professionals information on a variety of topics in the form of tipsheets, resource pages, and an expanded virtual toolkit.
Each tipsheet is designed to be a starting point, providing basic topical information and pointing the reader to some of the best sources of extended information on the topic. The Growing Ideas virtual toolkit offers a professional development activity and featured resources for individual or group training or to share with parents and others.
These resources are free and can be used for educational purposes. Topics include: developmentally appropriate practice, universal design, behavior, assessment basics, and more.
Tipsheet categories are: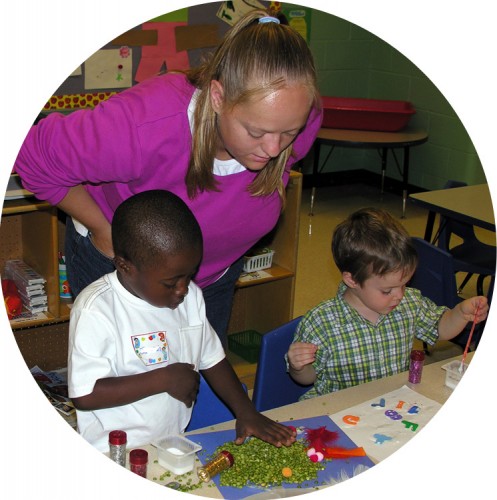 Foundations of Inclusive Early Care and Education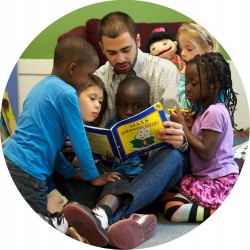 Social-Emotional Development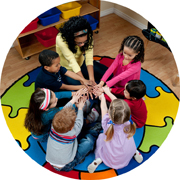 Program Planning and Administration
Click on a category to view a list of the topics covered. Select (click on) the Tipsheet titles to open an accessible PDF file. (Download Adobe Reader here.) Please be sure to check out the Virtual Tool Kit and Selected Resources links for each Tipsheet topic. Organizations and individuals interested in letting others know about these resources are welcome to link to this Tipsheet index page.

Funding for the 2011 update of the Growing Ideas Tipsheets and Resources for Guiding Early Childhood Practices has been provided by the Maine Department of Health and Human Services' Office of Child and Family Services, Early Childhood Division.