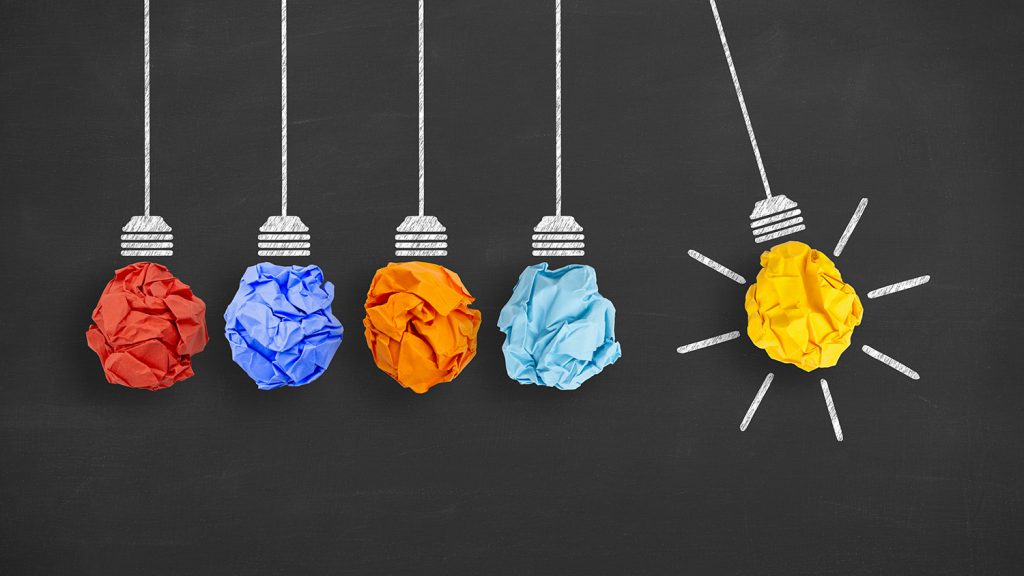 The following twelve categories contains links to featured resources from the University of Maine Center for Community Inclusion and Disability Studies, Maine's University Center for Excellence in Developmental Disabilities (UCEDD); and other trusted sources including state and community partners, national network partners (UCEDDs and LENDs), state and national self-advocacy organizations, and various federal agencies.
These resources may be of interest to individuals with intellectual and developmental disabilities and their families; the professionals and practitioners who serve or support them; and students, faculty and researchers in the discipline of disability studies and/or disability research.
Some of these resources require a PDF viewer. You can download Acrobat Reader here.
---
---
---