Director's Welcome
Welcome to our website. The Center for Community Inclusion and Disability Studies is Maine's University Center for Excellence in Developmental Disabilities. CCIDS was established at UMaine in 1992 to bring together the resources of the community and the university to enhance the quality of life for individuals with disabilities and their families in Maine and beyond.
Read the entire Director's Welcome here.
---
Trainee Applications Available for 2014-2015 New Hampshire LEND Program Partnership at UMaine
Trainee applications are now available for the 2014-2015 New Hampshire Leadership Education in Neurodevelopmental and Related Disabilities (NH LEND) Program Partnership at the University of Maine. The NH LEND program provides graduate level interdisciplinary training for students and professionals from diverse disciplines, including developmental pediatrics, early childhood education, social work, psychology, occupational therapy, health management and policy, and speech language pathology. Competitive scholarships are available for qualified applicants.
Read more about the NH LEND Program Partnership here.
---
Achieving Healthy Weight for People with Disabilities: New Issue Briefs Available from the CDC-NCBDDD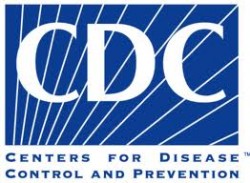 The CDC's National Center on Birth Defects and Developmental Disabilities recently published five new issue briefs that describe what people and organizations can do to help combat obesity among people with disabilities and assist them in achieving healthy weight and an improved quality of life.
Follow this link to view/download the briefs.
---
Hagner and Kurtz Lead Autism Research Institute Webinar on Transition Planning Research in NH and Maine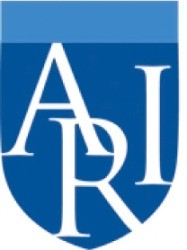 David Hagner, Ph.D., rehabilitation projects director at the University of New Hampshire Institute on Disability; and Alan Kurtz, Ph.D. Candidate, coordinator of education and autism at the University of Maine Center for Community Inclusion and Disability Studies; were recently invited to lead an Autism Research Institute webinar discussion of their collaborative family-centered transition planning research in New Hampshire and Maine. The invitation was extended by the Autistic Global Initiative, a program of the Autism Research Institute, that focuses on resource development and capacity building for adults with autism.
Hagner and Kurtz have collaborated on two federally funded projects. Read more about their research here.
---
CCIDS Receives 2013 APLU Exemplary Program Award for Community Engagement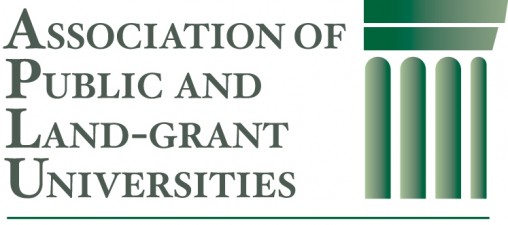 The University of Maine Center for Community Inclusion and Disability Studies (CCIDS) has received a 2013 Exemplary Program Award from the Association of Public and Land-Grant Universities (APLU) in recognition of 20 years of commitment to community engagement. The Association of Public and Land-Grant Universities is a research, policy, and advocacy organization representing 219 public research universities, land-grant institutions, state university systems, and related organizations. Read more about the APLU award here.
---
CCIDS Website Highlights
Featured Publications
Featured Resources
Updated: 02/20/2014